Join our Team!
No matter what direction the markets may be headed, CAPLINQ is always looking for energetic people to join our team.
As a company in continual expansion, we always consider serious applications by highly motivated individuals interested in joining our various divisions and subsidiaries.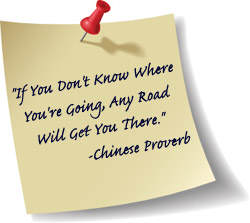 CAPLINQ's growth strategies are centered around:
External Customer Focus
Decisiveness
Inclusiveness
Risk Taking
Domain Expertise
Leadership
Innovation
At CAPLINQ, we know that people are our most valuable asset. As such, we also know how to attract, focus and keep the most talented people. Ask yourself these questions of your current job:
Do I know what is expected of me at work?
Do I have the materials and equipment I need to do my work right?
At work, do I have the opportunity to do what I do best every day?
In the last 7 days, have I received recognition or praise for doing good work?
Is there someone at work who encourages my development?
At work, do my opinions seem to count?
Does the mission/purpose of the company make me feel my job is important?
Are my co-workers committed to doing quality work?
Do I have a best friend at work?
In the last 6 months, has someone at worked talked to me about my progress?
This last year, have I had the opportunities at work to learn and grow?
Adopted from First, Break all the Rules by Marcus Buckingham & Curt Coffman.
In particular, if you are a team player with domain expertise in either the semiconductor or starch-based materials markets, we encourage you to contact us.
CAPLINQ offers its employees direction, motivation and a competitive compensation package. Please This e-mail address is being protected from spambots. You need JavaScript enabled to view it for more information on how to reach us. Please include a recent copy of your CV, specifying your geographical preference and salary expectations.
Choose your future!
We look forward to hearing from you!