Only registered users can see discount codes, complete product line and pricelists.

Sign In

or

register

today (and remove this notice).
Transfer Mold, Injection Mold and Insulating Epoxy Coating Powders
CAPLINQ is proud to partner with SolEpoxy, Inc. to supply its customers with high quality epoxy coating powders. SolEpoxy manufactures a range of epoxy coating powders that provide electrical insulation and environmental protection across a broad range of applications.
Custom and Tailor-made Epoxy Formulations
Beyond a catalog of standard materials that have been used for years in the industry, SolEpoxy is proud to offer custom epoxy formulations based on years of industry experience. SolEpoxy's strength is the resources they deploy to support customers with samples, testing and application engineering. Need a custom formulation for a specific application? Let us help you.
Compare Standard Epoxy Compounds
Epoxy Compounds vary widely in their composition, application and process method. Epoxy Compounds can be coated electrostatically, injection, transfer or compression molded, or even meter-mixed and dispensed. Furthermore, epoxies can have long gel times, low modulus, low CTE and a range of other material properties. Our epoxy compound selector tool can help you choose the epoxy compound for your application.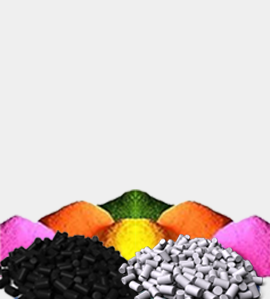 View Technical Papers and Brochures
Epoxy Compound Technical Papers, Epoxy Compound Marketing Brochures, Epoxy Compound Data Sheets, Epoxy Compound MSDS. If these are what you are looking for, then this is where you should be.
Read our Blog on Epoxy Compounds
Everyday, people just like you have questions about epoxy compounds. At CAPLINQ, we try to help people just like you by blogging about epoxy compounds. From epoxy compound pricing to harmonization codes to product part numbers and leadtimes. We try to post as much information as we can on our blogs, to help you find more relevant information about epoxy compounds.
Participate in our Epoxy Compound Forum
Not getting the answers on epoxy compounds you need from our blog? Are you tired of spending hours searching the internet only to end up exhausted without the right answers? Post your epoxy compound questions in our forum and attract like-minded professionals to respond.
About SolEpoxy Inc.
SolEpoxy have a long history (since 1955!) of manufacturing epoxy coating powders for electrical insulation. SolEpoxy Inc. was founded in 2010 by Western New York investors who admired the remarkable legacy of innovation at the Olean R&D and manufacturing center. The company and the plant were formerly known as: Dexter Hysol, and Henkel. This plant is the basis for all the successes Hysol/Dexter and Henkel have made with producing innovative epoxy coating powders and mold compounds.
Today, SolEpoxy, Inc. stands upon the shoulders of giants, providing standard-setting epoxy-based specialty materials, along with the very best insight and know-how for customers who rely upon these materials to enable their own products to perform.
SolEpoxy is a niche player, compared with other giants in the market, and is proud of their huge R&D (7 labs) making it possible to develop tailor-made epoxies to protect your application from anything, nowadays still shipping thousands of tons of functional coating powders all over the world to the world's biggest OE suppliers.
SolEpoxy retained their ISO 9001, ISO 14001 and ISO 18000 certification together with: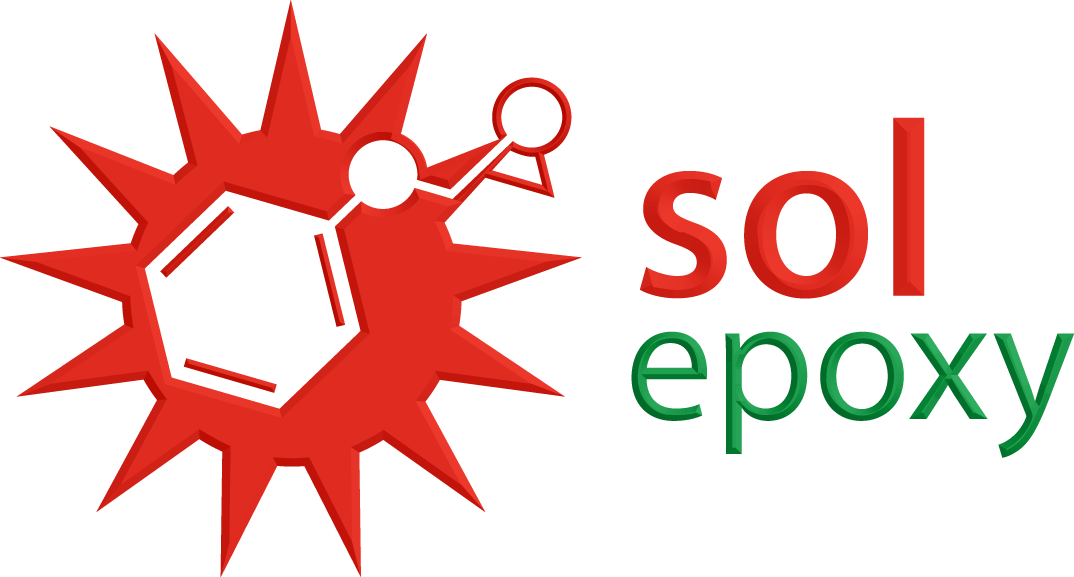 The same raw materials and suppliers
The same production facilities and quality control systems
The same product formulations and inspection programmes.
The same experienced personnel
Applications for Epoxy Compounds
Our injection mold epoxies have been used on a range of automotive applications including actuators, sensors and pencil coils. Further injection mold applications include vacuum cleaners parts, pot and pan handles for higher quality and better heat resistance. Transfer mold epoxies are used in semiconductor chips, but also for fluid valves and solenoids, for Engine Control Units and High Power Units. We have clear epoxy products for LED and optoelectronic applications. Epoxy coating powders are used for many automotive and industrial applications where electrical insulation is required.
Though the scope of the applications is where epoxies are used is very broad, here is a small sampling of applications that have used our epoxy compounds:
Optically Clear Epoxy Compounds for Exterior Use LEDs
High Intensity LEDs
Solenoids and Fluid Valves
Coil Bobbins
Coil Windings
Toroids, Magnetic and Powder Cores
Resistors, Capacitors, Varistors and other Passive Electronics
Busbars, Switchgear and other Power Distribution
Products in this category include
Injection Mold Epoxy Compounds provide electrical insulation and environmental protection in a broad array of applications including motor iron, bus bars, toroid cores and passive devices such as capacitors and resistors.Our epoxy powders are manufactured to strict quality standards for environmental, health, and safety compliance. Plus, they are easy to use. Strengths: Arc Resistance, Dielectric Strength, Surface Appearance, Edge Coverage, Temperature Rating, & "Green" Flame Retardants
[Product Details...]
Epoxy coating powders provide electrical insulation and environmental protection in a broad array of applications including motor iron, bus bars, toroid cores and passive devices such as capacitors and resistors.Our epoxy powders are manufactured to strict quality standards for environmental, health, and safety compliance. Plus, they are easy to use. Powder coatings minimize VOCs and enable precise and uniform surface coverage.Strengths: Arc Resistance, Dielectric Strength, Surface Appearance, Edge Coverage, Temperature Rating, & "Green" Flame Retardants
[Product Details...]
Transfer Mold Epoxy Compounds provide electrical insulation and environmental protection in a broad array of applications including motor iron, bus bars, toroid cores and passive devices such as capacitors and resistors.Our epoxy powders are manufactured to strict quality standards for environmental, health, and safety compliance. Plus, they are easy to use. Powder coatings minimize VOCs and enable precise and uniform surface coverage.Strengths: Arc Resistance, Dielectric Strength, Surface Appearance, Edge Coverage, Temperature Rating, & "Green" Flame Retardants
[Product Details...]