Custom and Tailor-made Epoxy Formulations
CAPLINQ is proud to offer a range of its own CAPLINQ-branded as well as select manufacturers' specialty chemicals including both conductive and non-conductive die attach adhesives, silicones for LED applications, optically clear epoxy molding compounds and white epoxy mold compounds for LED housings. We also offer UV encapsulants for Smartcard micromodule encapsulation. Need a custom formulation for a specific application? Let us help you.
Compare Specialty Chemicals
Specialty Chemicals vary widely in their composition, application and process method. Specialty Chemicals can be carnauba wax aerosol sprays, die attach adhesives, silciones for LEDs, UV encapsulants and have other material properties. Our specialty chemicals selector tool can help you choose the specialty chemical for your application.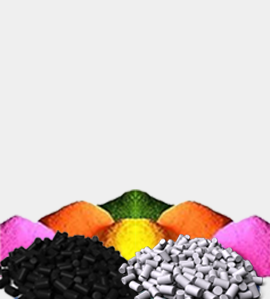 View Technical Papers and Brochures
Specialty Chemicals Technical Papers, Specialty Chemicals Marketing Brochures, Specialty Chemicals Data Sheets, Specialty Chemicals MSDS. If these are what you are looking for, then this is where you should be.
Read our Blog on Specialty Chemicals
Everyday, people just like you have questions about specialty chemicals. At CAPLINQ, we try to help people just like you by blogging about specialty chemicals. From specialty chemicals pricing to harmonization codes to product part numbers and leadtimes. We try to post as much information as we can on our blogs, to help you find more relevant information about specialty chemicals.
Participate in our Specialty Chemicals Forum
Not getting the answers on specialty chemicals you need from our blog? Are you tired of spending hours searching the internet only to end up exhausted without the right answers? Post your specialty chemicals questions in our forum and attract like-minded professionals to respond.
Products in this category include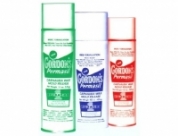 GORDON'S PERMASIL #909C (Green Label) Non-Flammable Solvent-Based (Green Label), 100% Non-Ozone Depleting 539gr Can Carnauba Wax Aerosol Spray, Industrial and Automotive Applications. By far the most popular grade with more than 90% of this grade in use, this version uses a non-flammable solvent to suspend the carnauba particles making an easy choice for manufacturers.
[Product Details...]