Durable Epoxy Coating Powders from SolEpoxy for Electrical Insulation
CAPLINQ is proud to partner with SolEpoxy, Inc. to supply its customers with high quality epoxy coating powders. SolEpoxy manufactures a range of epoxy coating powders that provide electrical insulation and environmental protection across a broad range of applications.
Compare the Epoxy Coating Powders you Need
Epoxy Coating Powders vary widely in their composition and application. Epoxy Coating Powders can be used for coil windings, toroids and powder cores, capacitors, resistors and varistors, busbars and switchgears or other applications that require electrical insulation. Use our Epoxy Coating Powder selector tool to help you choose the right epoxy coating powder for your application.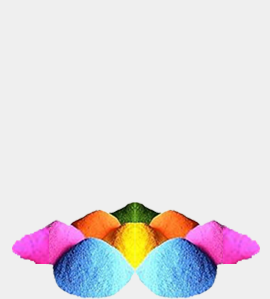 View Technical Papers and Brochures
Epoxy Coating Powder Technical Papers, Epoxy Coating Powder Marketing Brochures, Epoxy Coating Powder Technical Data Sheets and MSDS. If these are what you are looking for, then this is where you should be.
Read our Blog on Epoxy Coating Powders
Everyday, people just like you have questions about epoxy coating powders. At CAPLINQ, we try to help people just like you by blogging about epoxy coating powders. From epoxy coating powder prices to harmonization codes to product part numbers and leadtimes. We try to post as much information as we can on our blogs, to help you find more relevant information about epoxy coating powders.
Participate in our Epoxy Coating Powder Forum
Not getting the answers on epoxy coating powders you need from our blog? Are you tired of spending hours searching the internet only to end up exhausted without the right answers? Post your epoxy coating powder question in our forum and attract like-minded professionals to respond.
About SolEpoxy Inc.
SolEpoxy have a long history (since 1955!) of manufacturing epoxy coating powders for electrical insulation. SolEpoxy Inc. was founded in 2010 by Western New York investors who admired the remarkable legacy of innovation at the Olean R&D and manufacturing center. The company and the plant were formerly known as: Dexter Hysol, and Henkel. This plant is the basis for all the successes Hysol/Dexter and Henkel have made with producing innovative epoxy coating powders and mold compounds.
Today, SolEpoxy, Inc. stands upon the shoulders of giants, providing standard-setting epoxy-based specialty materials, along with the very best insight and know-how for customers who rely upon these materials to enable their own products to perform.
SolEpoxy is a niche player, compared with other giants in the market, and is proud of their huge R&D (7 labs) making it possible to develop tailor-made epoxies to protect your application from anything, nowadays still shipping thousands of tons of functional coating powders all over the world to the world's biggest OE suppliers.
SolEpoxy retained their ISO 9001, ISO 14001 and ISO 18000 certification together with: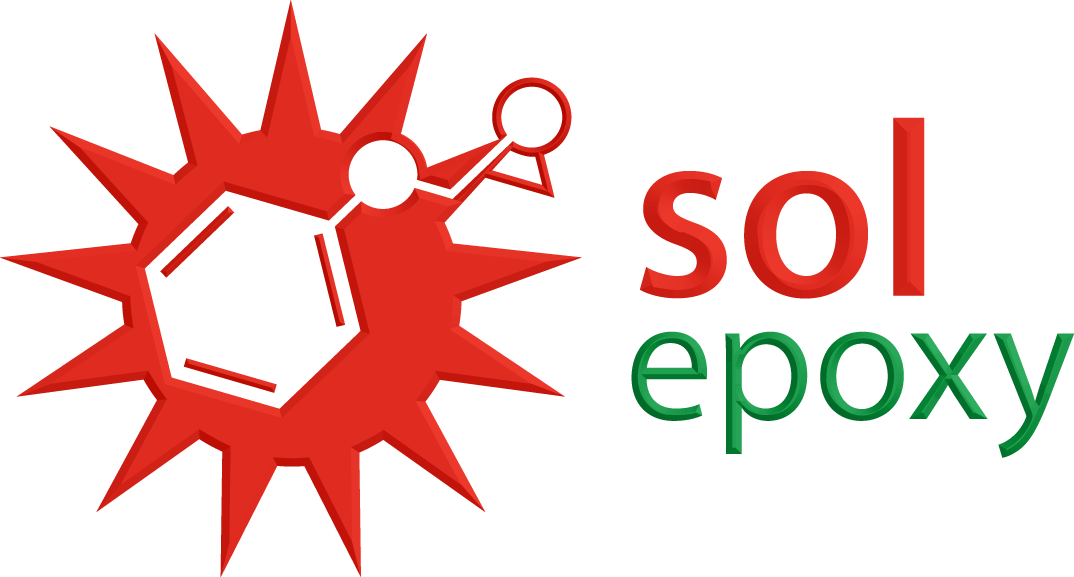 The same raw materials and suppliers
The same production facilities and quality control systems
The same product formulations and inspection programmes.
The same experienced personnel
Applications for Epoxy Coating Powders
Specific applications of these epoxy coating powders are in for electrically insulating motor irons, armatures and stators in coil windings, electrically insulating and protecting toroids, magnetic and powder cores, electrically insulating resistors, capacitors and other passive electronics and electrically insulating busbars, switchgear and other power distribution equipment.
SolEpoxy offers a range of functional epoxy coating powders that provide not only electrical insulation, but also environmental protection in a broad array of applications. Though the scope of the applications is broad, SolEpoxy have a large market of epoxy coating powders in four major areas:
Coil Windings, Armatures and Stators
Toroids, Magnetic and Powder Cores
Resistors, Capacitors, Varistors and other Passive Electronics
Busbars, Switchgear and other Power Distribution
Epoxy Coating Powders for YOUR Application
The link below will take you to our family of Epoxy Coating Powders, where you can filter through options that will direct you to the right epoxy coating powder for your application.