CAPLINQ's Manufacturing and Market Partners
CAPLINQ is a crowd source manufacturer, comprised mainly of engineers that work with customers to solve manufacturing problems. With extensive experience and networks in the manufacturing arena, we combine our in-house manufacturing expertise with those of other partner manufacturers to produce unique, cost-competitive products to meet our customers high and wide-ranging expectations.
"Because together we can achieve so much more."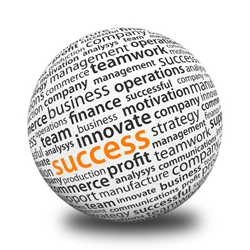 CAPLINQ's Featured Manufacturers
CAPLINQ works with specialty manufacturers who are best-in-class in their industry. Below is a list of our market partners. Each link takes you to a page that gives you more details about the manufacturer and the range of products they offer: