eMobility

E-mobility is all about the interconnectivity, electricity generation, distribution, charging and storage opportunities it brings
Electric Drive System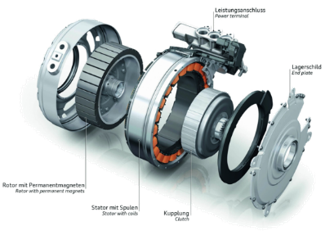 Machinable plastics
Stator insulation powder
IPM fixing resin
Hairpin coating powder
Power Conversion System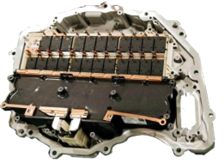 Thermal inteface material
EMC for power module
Die attach and underfill
Potting encapsulant
EV Battery System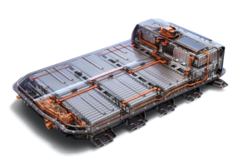 Thermal inteface material
Battery assembly adhesive
Structural bonding
Liquid gasketing
EV Charging Station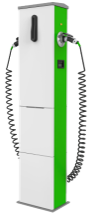 Busbar coating powder
Optoelectronics encapsulation
EMC for loT electronics
Charger potting material
There is more to eMobility than Electric Vehicles
CAPLINQ is at the heart of the eMobility revolution. With a strong push from both governments and consumers to ween ourselves off fossils fuels, CAPLINQ is helping the automotive industry go through unprecedented change.
eMobility is not just about e-cars, e-scooters, e-bikes, buses and trucks. It is also about their interconnectivity and the electricity generation, distribution, charging and storage opportunities they bring.
CAPLINQ offer materials for all the related application areas such as
Interior permanent magnet (IPM) motors
Electric Vehicle inverters
On board chargers
EV charging station
Battery storage
5G and Internet of Things devices
Green distributed power grid
Innovation and Standardization
As engineers and designers experiment to push the boundaries of what is possible, an enormous amount of innovation is taking place. At the same time, the largest opportunity to drive costs down is to work together to come up with standard designs and models. CAPLINQ has a wealth of experience working with global leaders to bring these two together.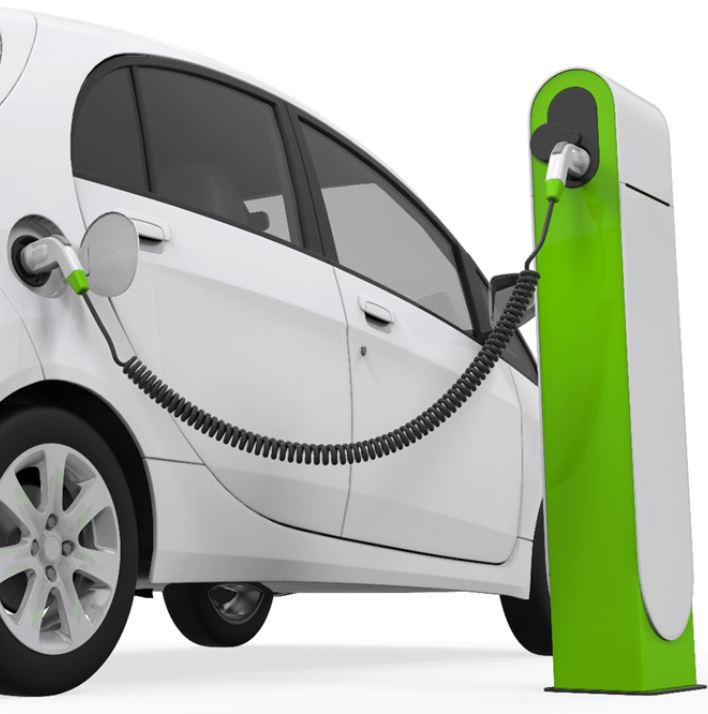 LOOK TO SEE HOW CAPLINQ CAN HELP