{javascript-bookmarks}
Have European presence with an European sales office
You don't need to set up a company in Europe to have an European office. With CAPLINQ you can have European presence and supply all your customers in Europe with a team of sales agents and customer services that are experts in solution design without requiring an European entity.
To compete in Europe, foreign suppliers do not need a European entity, but they DO require a local presence.
Most of companies from abroad don't know that foreign suppliers can compete with Europeran suppliers in Europe without having legal entity in Europe. What these companies do know is that European customers need that their suppliers offer Just in time delivery, customer service and, indeed, an office in Europe .
CAPLINQ European sales office can provide the local presence your business need so later on you can even decide on setting-up an European entity.
An extensive European network
CAPLINQ has an extensive network of customers and decision makers. Due to several years of experience in the European marketplace, we have the know how on bringing business to success in Europe and our sales agents are problem solvers that customers trust and count on.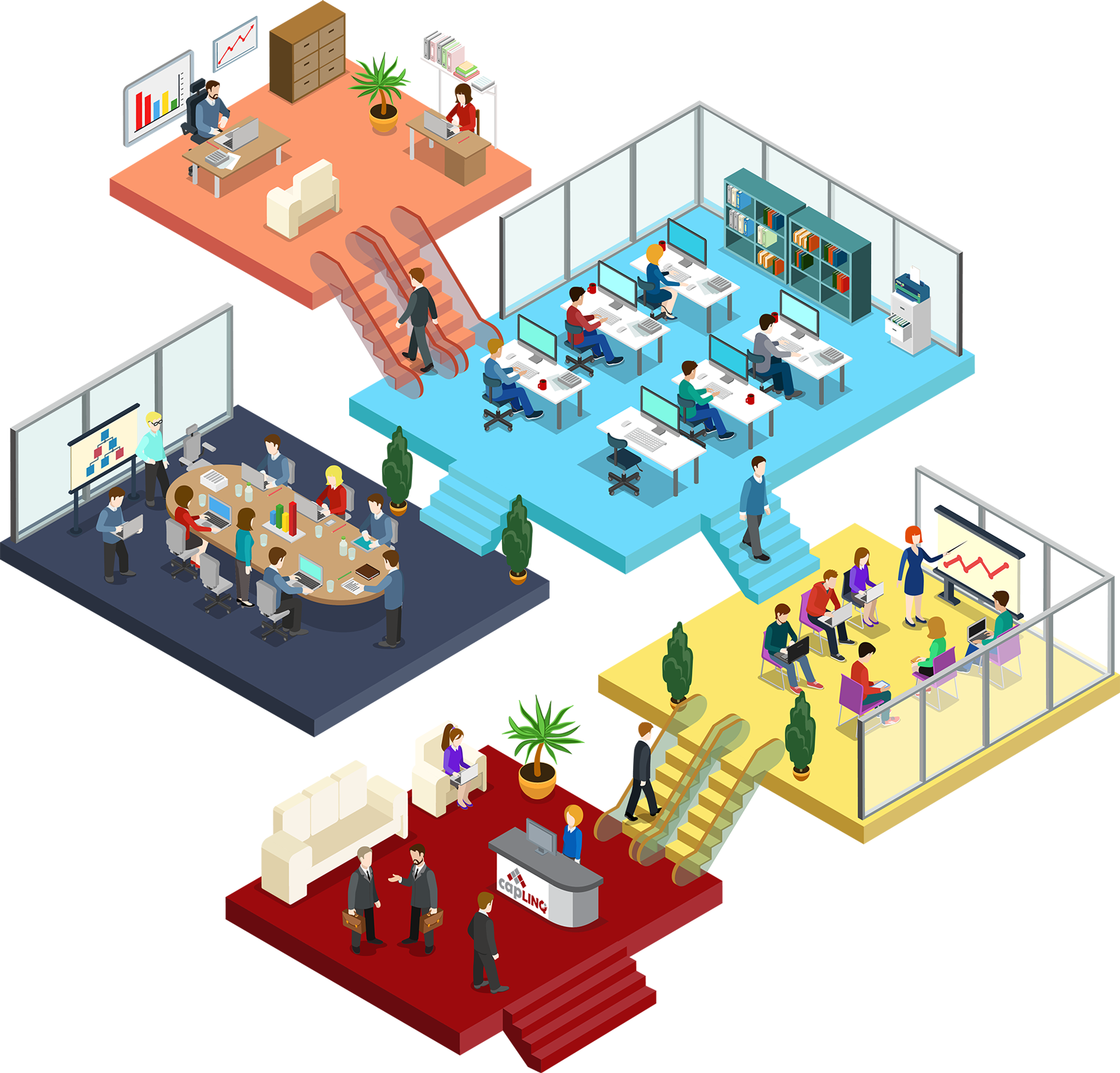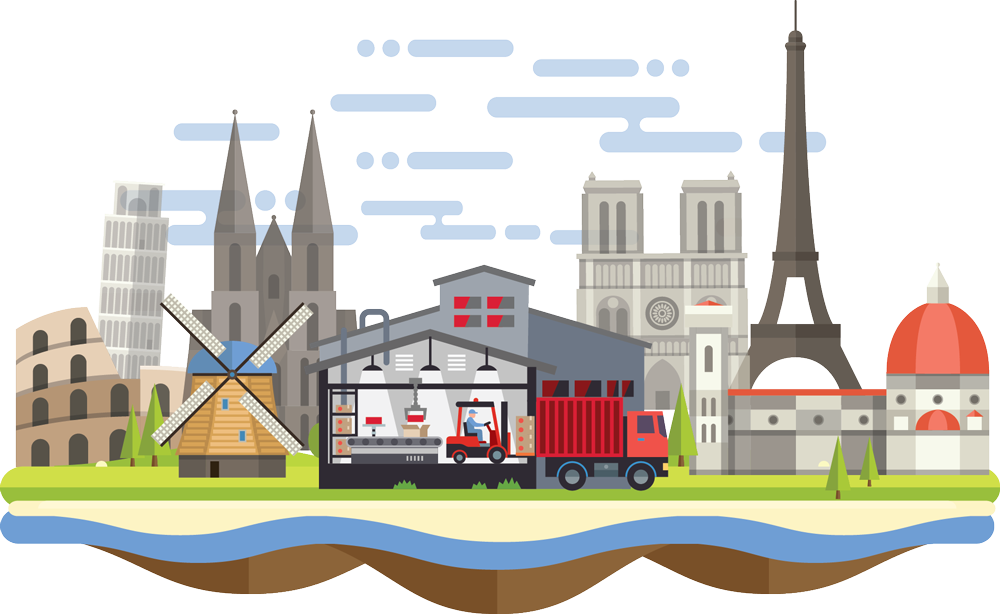 Our sales office will represent your company in Europe
CAPLINQ's Technical Representation service is a modern-day European sales agent.
Times has changed and business have changed with it. In the social media era, we understand that the role of a sales agent and bonded office has changed too. At the same time, no digital medium will ever fully replace face-to-face contacts, dinners with clients or walking factory floors with customers.
As such, CAPLINQ has developed a sales office model for Europe that merges the new technologies with the human aspect of business that is timeless and essential. With our sales agent team your customers will always know that they are well supported in Europe,not only with personal meetings but also with fast replies by email or whatsapp. This concept is at the core of our Technical Representation proposal.
Your European sales office
With an European sales office, your company will be able to use the same techniques multinational use to save money (you can read more about these techniques here). This will be a big financial advantage. Besides, you will be able to offer Just in time delivery and local customer service to your customers.
A real European sales office acts as an extension of your sales organization
We understand that you know your products more and better than anyone else. Your business know better the benefits of your products and why they are so unique. CAPLINQ will make sure that the right message will be received by the right customers and companies.
Our sales expertise combined to your product expertise.
Our european sales office is ready to bring your products to the European Union. We have the sales expertise combined to the Order Fulfillment and Fiscal Representation know how and the specialty chemicals experience, all together to make your business success in Europe.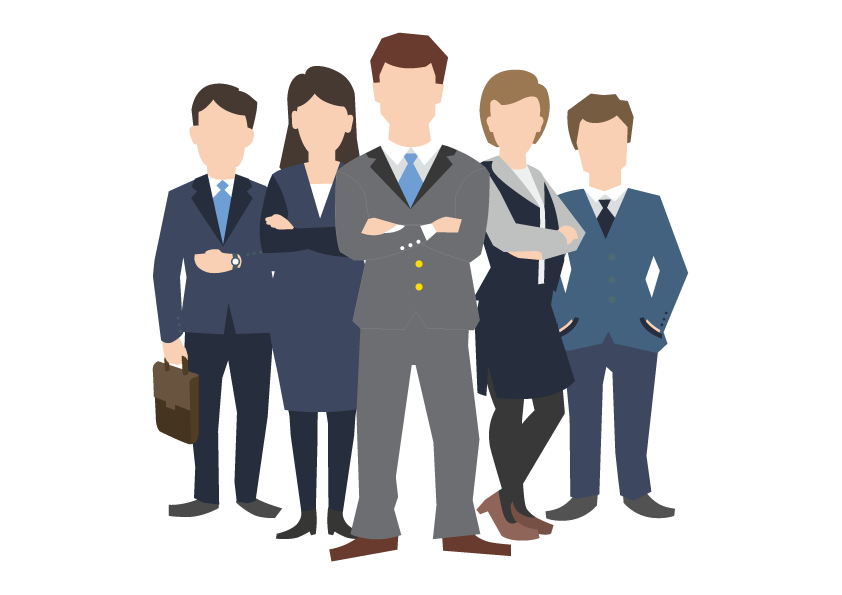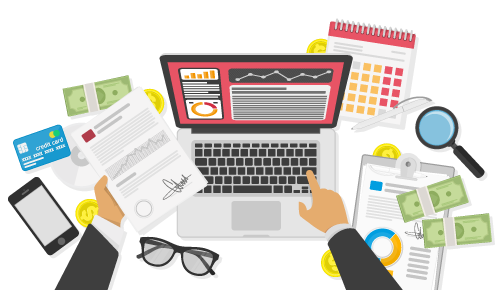 Pay only for the services you need
Unlike traditional market partners, CAPLINQ's services are modular and totally free from each other. We can always make a proposal that meets exactly what you need.
CAPLINQ's sales office can help your business to settle in Europe by introducing your products to key decision makers and to the target audience. We will always make sure to help your business to grow in the EU.
An aggressive sales growth plan
CAPLINQ offers a experience and qualify team ready to make your products noticed in the European Union.
You can learn more about CAPLINQ'S sales agent services here.
Regardless of your targets or budget, CAPLINQ has a Technical Representation service proposal that will meet your objectives and budget. Let's talk.

CONTACT
Want to know more about how CAPLINQ's version of an Online Chemicals Portal can help you grow your business? Contact us, we will be happy to help.
Frequently Asked Questions about European Sales Office
How can I have local presence without setting up a European company or office?
Our order Fulfillment and Fiscal Representation allows CAPLINQ to become your European sales office, so you can have local presence without setting up a European entity.
Can you explain in short what CAPLINQ'S European sales office provides?
Basically the role of CAPLINQ's European Sales office is to become a representative for your company in the EU. Therefore, acting as an extension of your sales organization. And with CAPLINQ'S European sales office you can offer just in time delivery and local customer service to your customer.
How European sales office can help my company to set up in Europe?
By being a representative of your company in Europe we can help your business by introducing your products to key decisions makers and to the target audience.
How CAPLINQ's Technical Representation services can help my company to save money?
With CAPLINQ'S European sales office you can save money on costs you would normally pay when setting up a European entity. With our fiscal representation service, you can delay the payment of VAT and duty. CAPLINQ is insured and have a standing tax deposit with the tax authorities. Thus, saving you money on extra costs like insurance and have peace of mind with your tax obligations being matched.