{javascript-bookmarks}
Our Online Sales Platform allows you to market your products to Europe and a global audience.
CAPLINQ's technical marketing service creates an online sales platform to introduce purchasing managers globally to foreign suppliers.
With decades of experience in the European industry, we already have a global audience and network of purchasing managers who trust the products that we offer. By adding your products to our portfolio means that you put your products alongside trusted brands with a growing base of purchasing managers in your industry.
Our Online Selling Platforms do not offer commodities
Some online selling platforms focus on selling commodities. Commodity products do not differentiate themselves in the marketplace, and typically sell for the lowest price available in the market. CAPLINQ focuses on value-added products that have a higher value to their customers, because they solve a greater problem. These sales are more sophisticated, and require more time and space to properly describe the problem solved.
An online sales platform specialized in specialty chemicals, plastics and products
CAPLINQ has a strong background in specialty chemicals, plastics and products. This means that we understand how to sell technical products, but chemistries, chemicals and plastics. These products require a technical sale and we are experts in taking complex technical concepts and translating them into terms, ideas and benefits taht your customers will understand.
CAPLINQ's Technical Marketing service is a modern-day Online Selling Platform
We live in a digital era, one that is full of Pinterest, Facebook, Twitter and other socia media. Though this may have changed how people receive, react and respond to marketing messages, it hasn't changed the importance of having a strong marketing message that speaks to your customers.
As such, CAPLINQ has developed an online sales platform for Europe that embraces the technologies of today, and merging them with the human nature of how people respond to marketing messages in a way that is timeless and essential. This concept is at the core of our Technical Marketing proposal.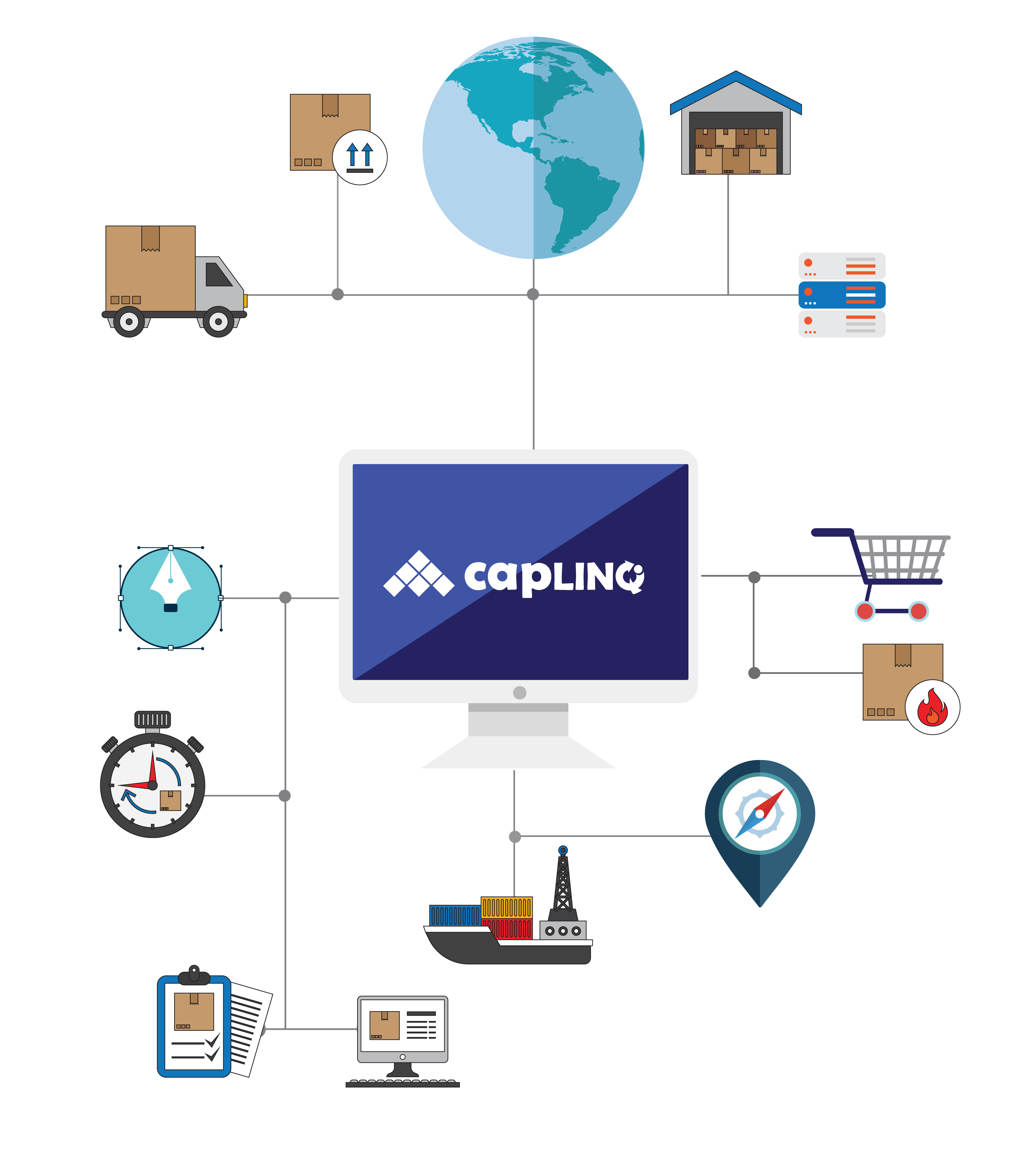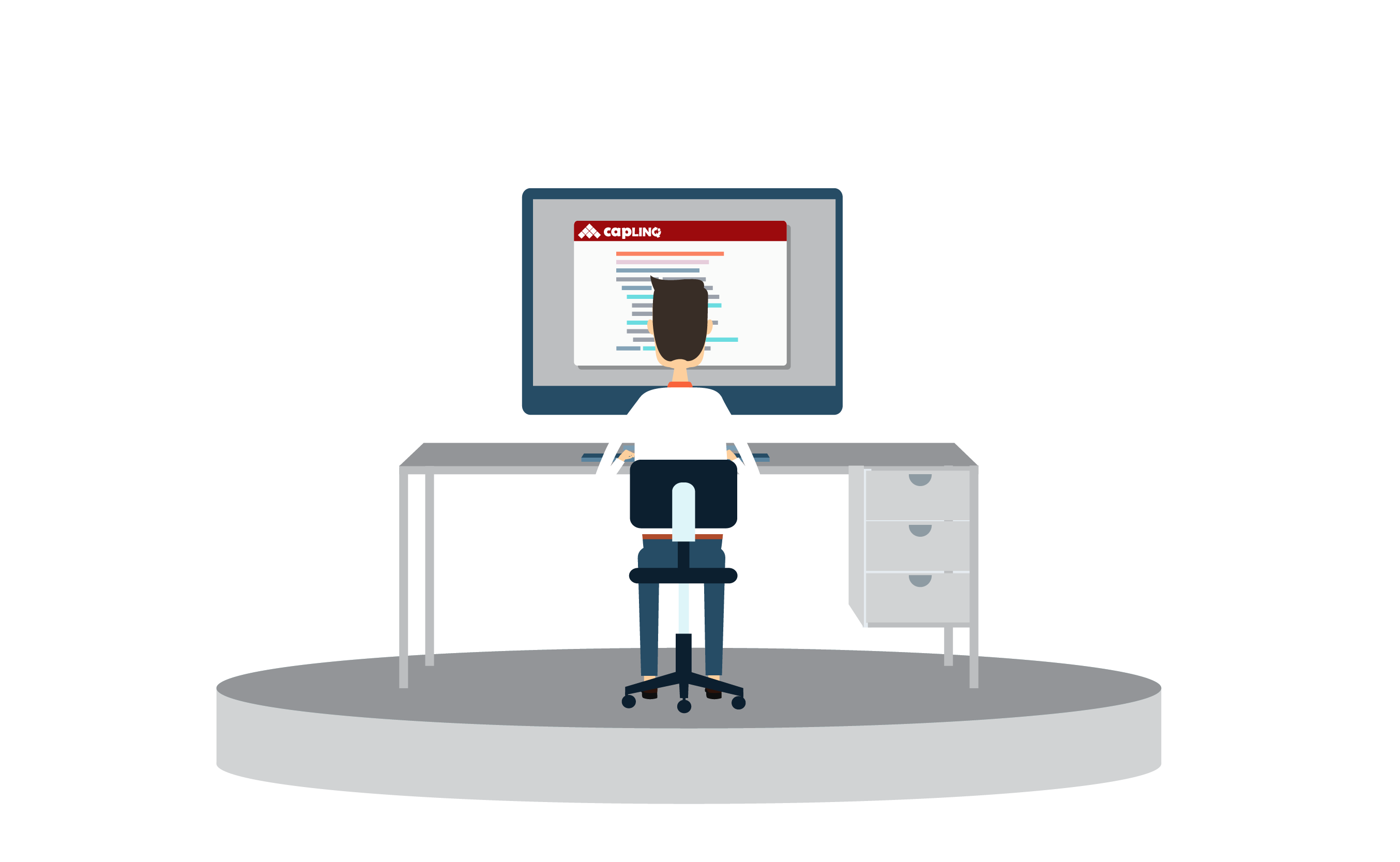 An online sales platform to market your products globally
CAPLINQ's technical marketing service allows you to get your products in front of a global audience, yet feel local.
CAPLINQ's expertise is in carving and creating a specific marketing message for your products that speaks to international purchasing managers. Today's purchasing managers are technical and internet savvy. They often have already spent hours or days researching a product online before they reach out and ask for more information, in the form of a question, a price or a sample.
A global marketplace for your online sales platform
It's not sufficient these days to simply have a product available for purchase online. Purchasing managers expect that the product you offer online is available for delivery in their country and in their currency. CAPLINQ's technical marketing service automatically introduces currency conversions online so that purchasing managers know exactly what it will cost for a delivered price, in their currency.
CAPLINQ's technical marketing service makes a global online sales platform possible
CAPLINQ's Technical Marketing service proposal is exactly this - a single, global online sales platform. Complete with each product is a technical data sheet, product specifications, applications support, a safety data sheet, as well as key features and benefits to potential customers.
No online selling platform is complete without Google
CAPLINQ's technical marketing service puts your products on the top of Google Search results.
While any company that guarantees you top rankings at Google is simply lying to you, there are definitely specific, ethical ways of getting higher rankings. One of the important factors is the age and authority of the site making the claims. As a company with more than a decade experience of sellign and marketing products online, CAPLINQ is recognized by Google as an authority in specialty chemicals, plastics and products.
CAPLINQ offers an online selling platform based on content
Another important aspect of online marketing is content. Savvy engineers and purchasing managers alike don't typically search .
The first contact from a European customer is not the end. It's just the beginning.
Say you have a website showcasing your products and you get an inquiry from a customer in Europe for a sample. Though this is great news, you would be mistaken to think that you do not need a Online Selling Platform, as this is only where the work starts for the agent, not where it ends.
CAPLINQ has decades of experience in technical sales in Europe, and understands that the first contact is just the start of the relationship, then the real work begins. Our sales agents, through our Technical Marketing proposal then jump into action to understand and manage customer expectations through to a successful close.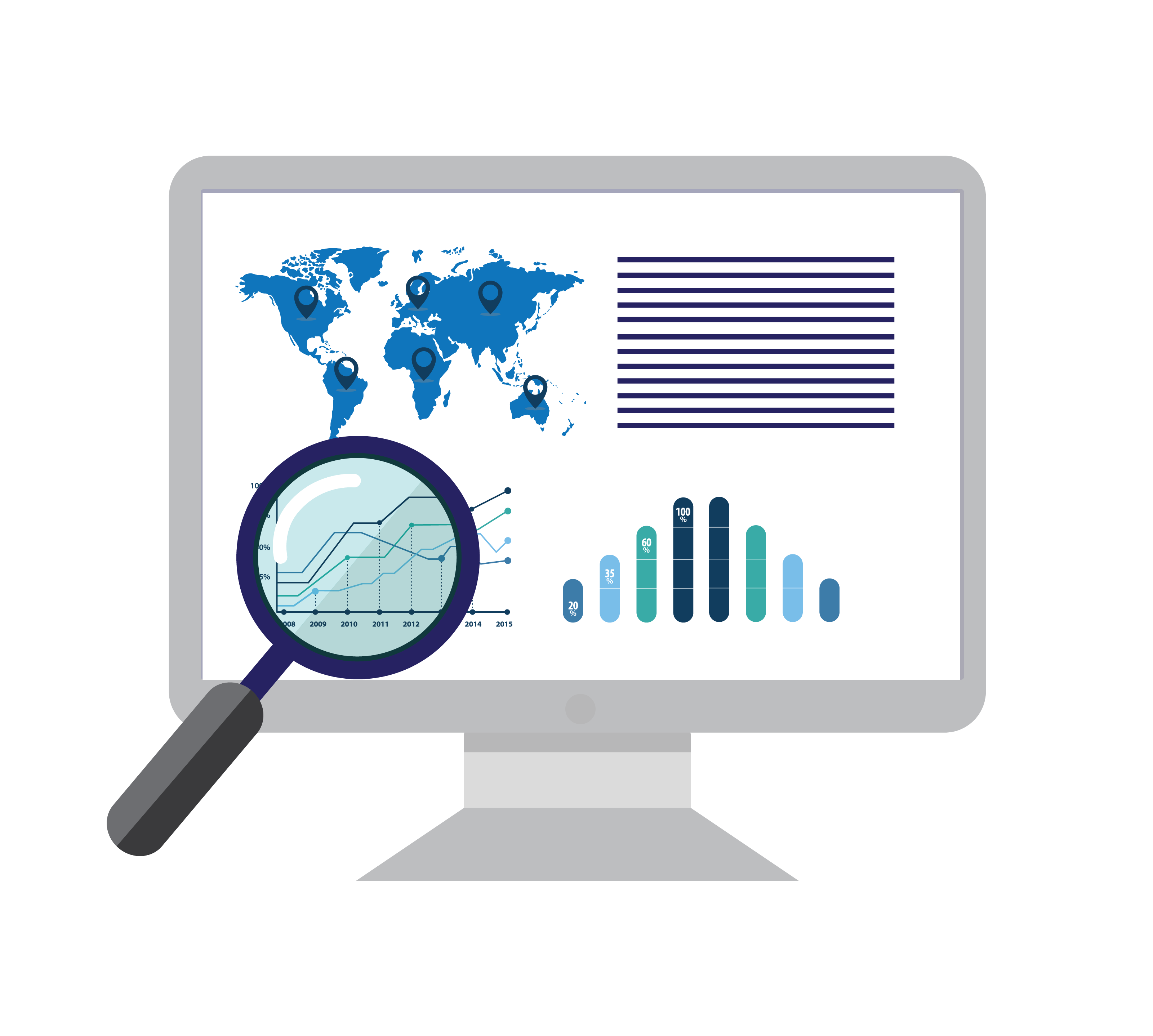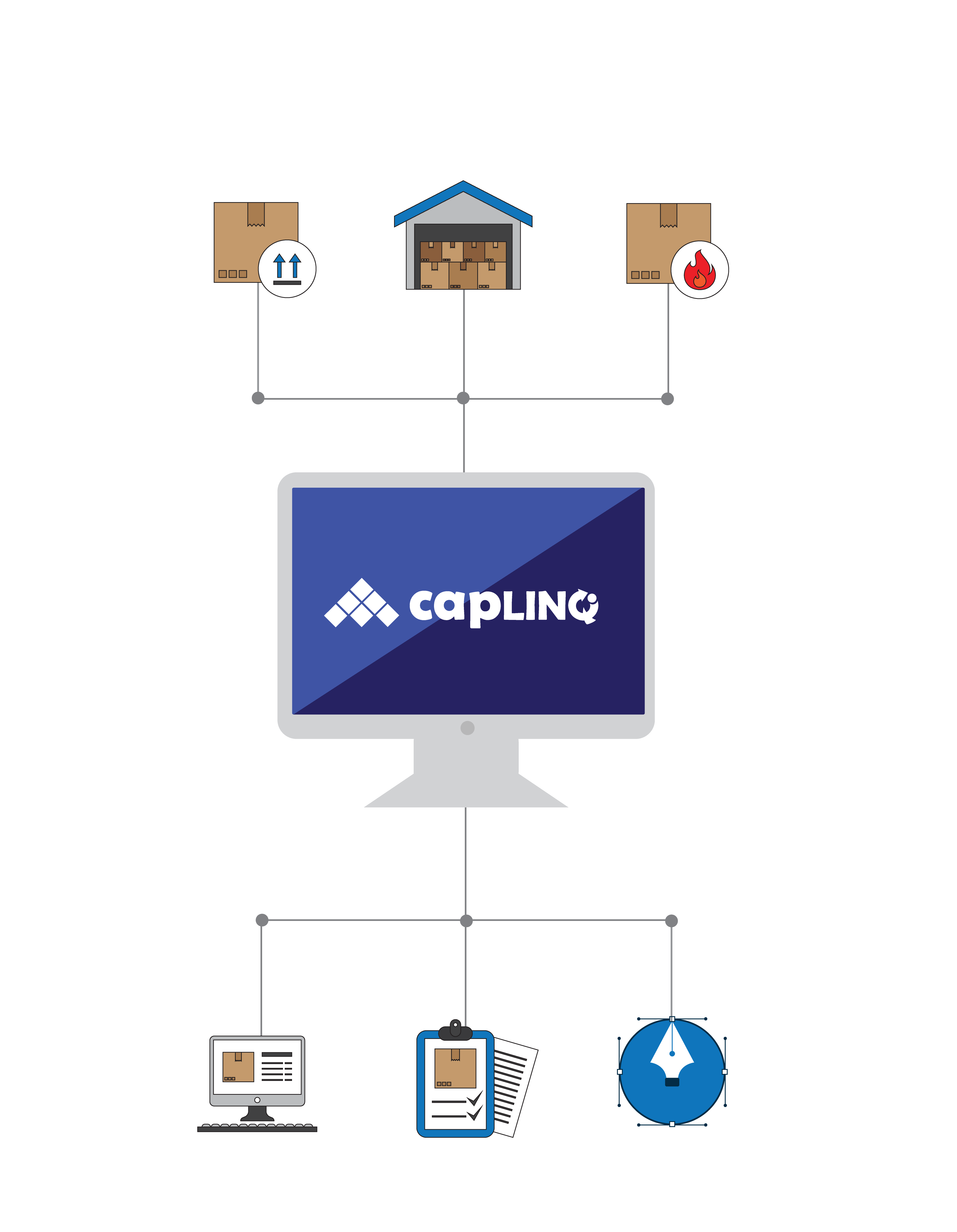 Get an online selling platform and pay only for what you need
CAPLINQ's Technical Marketing service offers suppliers online sales platform options for every objective and budget.
Unlike traditional marketing agencies, CAPLINQ does not charge you for the upfront work. That's right - for no upfront fees, CAPLINQ will create an online selling platform for your product. Marketing agencies typically bill hundredsor thousands of dollars for what we offer for free.
We are so sure of our market strategy that we are prepared to take all the upfront risk and expense of creating a webpage, getting great renderings and images, producing product specifications and writing your first blog article for free. Once we publish the agreed upon information, we ask for $25/month to keep it live.
We are so sure that you will get increased sales as a result of this effort, that we make this offer with no strings attached. Simply pay the $25/mo for as long as you want to showcase the product. You can stop at any time and stop paying immediately.
Get your Online Selling Platform for as low as $25/month
If you are looking for an affordable online sales channel, then you need not look any further. For as little as $25/month, CAPLINQ can showcase your product to a global audience of engineers and purchasing managers in the specialty chemicals and plastics industry. This will put your product in front of decision makers and purchasers.
What does a $25/month online sales platform get me?
An extensive, Google-friendly SEO page that gets your product found online
Three high quality photos, images and/or renderings of your product
Product specifications used for product comparison and search results
One well written blog article that discusses your product and application
CAPLINQ's technical marketing service is the key to your online sales platform
We are so convinced that you will love our service that we do all the upfront work for free. Our technical marketing service has helped companies generate leads and sales for many new products and introduced these products into many new applications.
Regardless of your targets or budget, CAPLINQ has a Technical Marketing service proposal that will meet your objectives and budget. Let's talk.

CONTACT
Want to know more about how CAPLINQ's version of an Online Selling Platform can help you grow your business? Contact us, we will be happy to help.
Frequently Asked Questions about Online Selling Platform
Why does CAPLINQ call their technical marketing service an online selling platform?
Online sales are all about having customers come to your page and then say, "This is exactly what I need". For specialty chemicals and plastics, this often requires some technical marketing content to be written. As such, the technical marketing done ultimately creates an online sales platform.
How would you summarize CAPLINQ's Technical Marketing proposal?
In a nutshell, CAPLINQ takes complex, technical concepts and boils them down to graphics, visuals and text that makes them easier to understand for the target audience.
What makes CAPLINQ's online sales platform so unique?
The idea of "marketing" is to design and craft messages and images for the intended buyer that will trigger sales. If there is no sale, we believe that the marketing has failed. Therefore, we take the marketing concept and turn it on it's head - essentially saying that we are so sure that the product will sell, that we will get paid only after the marketing has proven successful.
Is CAPLINQ a European specialty chemicals online sales platform?
Yes. CAPLINQ's roots are in the marketing and sales of specialty chemicals and plastics. Our technical marketing team is comfortable with all aspects of marketing and selling speciaty chemicals and plastics into Europe. With decades of experience in the chemicals industry, you can be assured that our technical marketing personnel can help you grow your business in Europe.
Can CAPLINQ be a Online Selling Platform for non-chemical or plastics industries?
Yes. Though our experiences comes from marketing and selling chemicals and plastics, some of our customers have asked us also to help market and sell their other non-chemicals business in order to have a single online sales platform for their businesses.
How do I get started with my online sales platform?
Please first read our personalized European Technical Marketing service proposal. Once you have read this, contact us to offer a customized offer for your company and your products.