{javascript-bookmarks}
A unique marketing service for specialty chemicals, plastics and products
Our technical marketing platform increases sales by creating compelling content that makes your products stand-out, get found and get sold.
Our technical marketing team is lead by engineers and industry veterans who understand that complex concepts need to be broken down into simple, key terms. These key terms are then translated into compelling visuals and text to engage with the customer.
Demystify complex concepts. Sell more products.
It has been demonstrated over and over that the more your customers understand about your products, the more likely they are to buy them. An informed audience is an engaged audience. This page and the words you are reading are examples of what our technical experts do. If as you read on, you find yourself nodding and wanting to read more, than it is proof that simple, powerful concepts engage an audience.
Technical marketing: The art of story-telling, illustrations and examples
Our technical marketing team is focused on translating highly technical information into visuals and text to engage with the customer layman's terms. By first understanding what problem your product solves, we can create a unique story, supported with images and application details that potential customers can immediately relate to.
Customers love to buy, but hate to be sold.
Sell more by not selling at all. The irony of our technical marketing service is that it sells more products by not selling at all. Simply by making the information available in a format that your customers want to have it, they will respond by wanting to buy your products without ever feeling that they've been sold.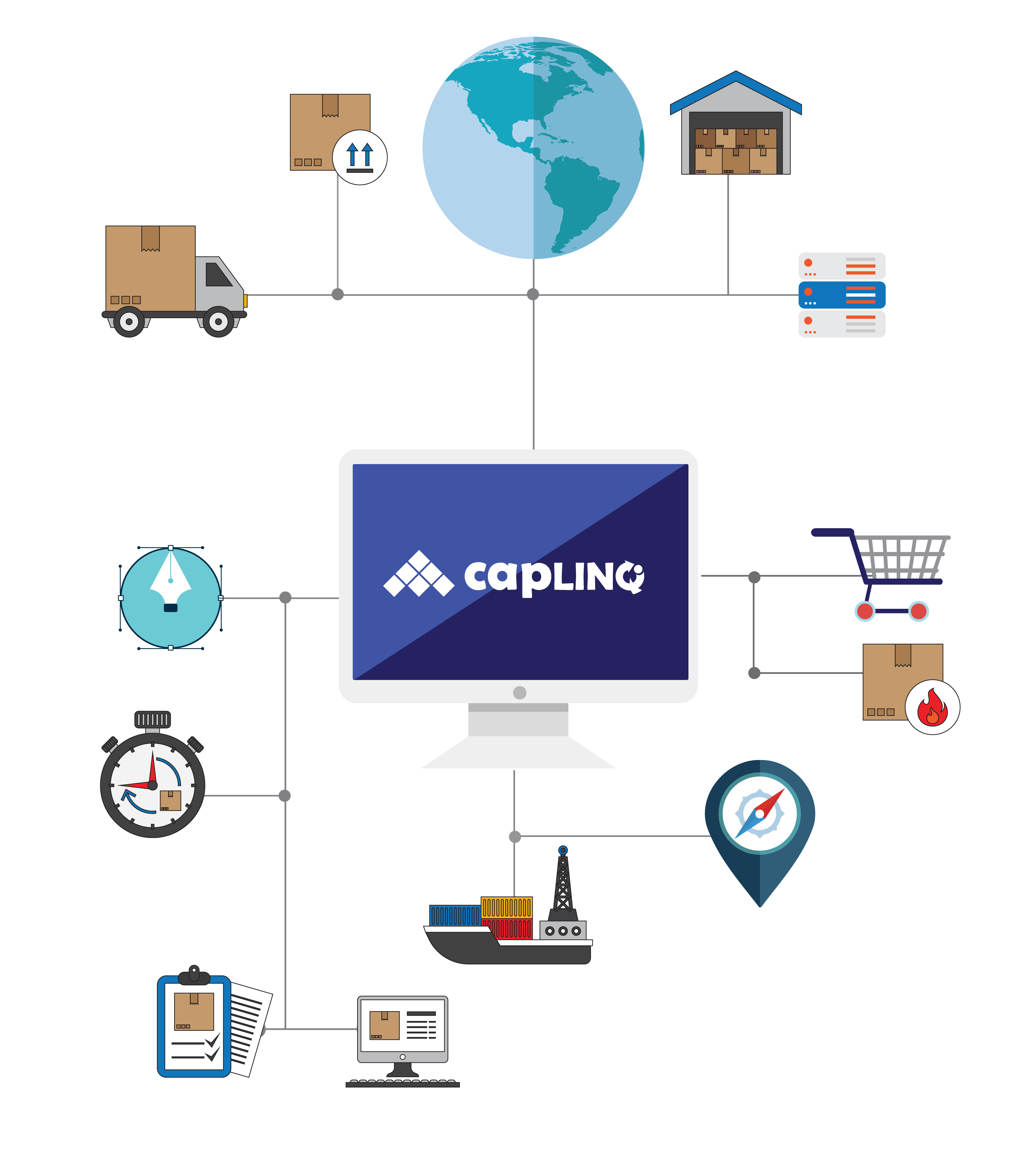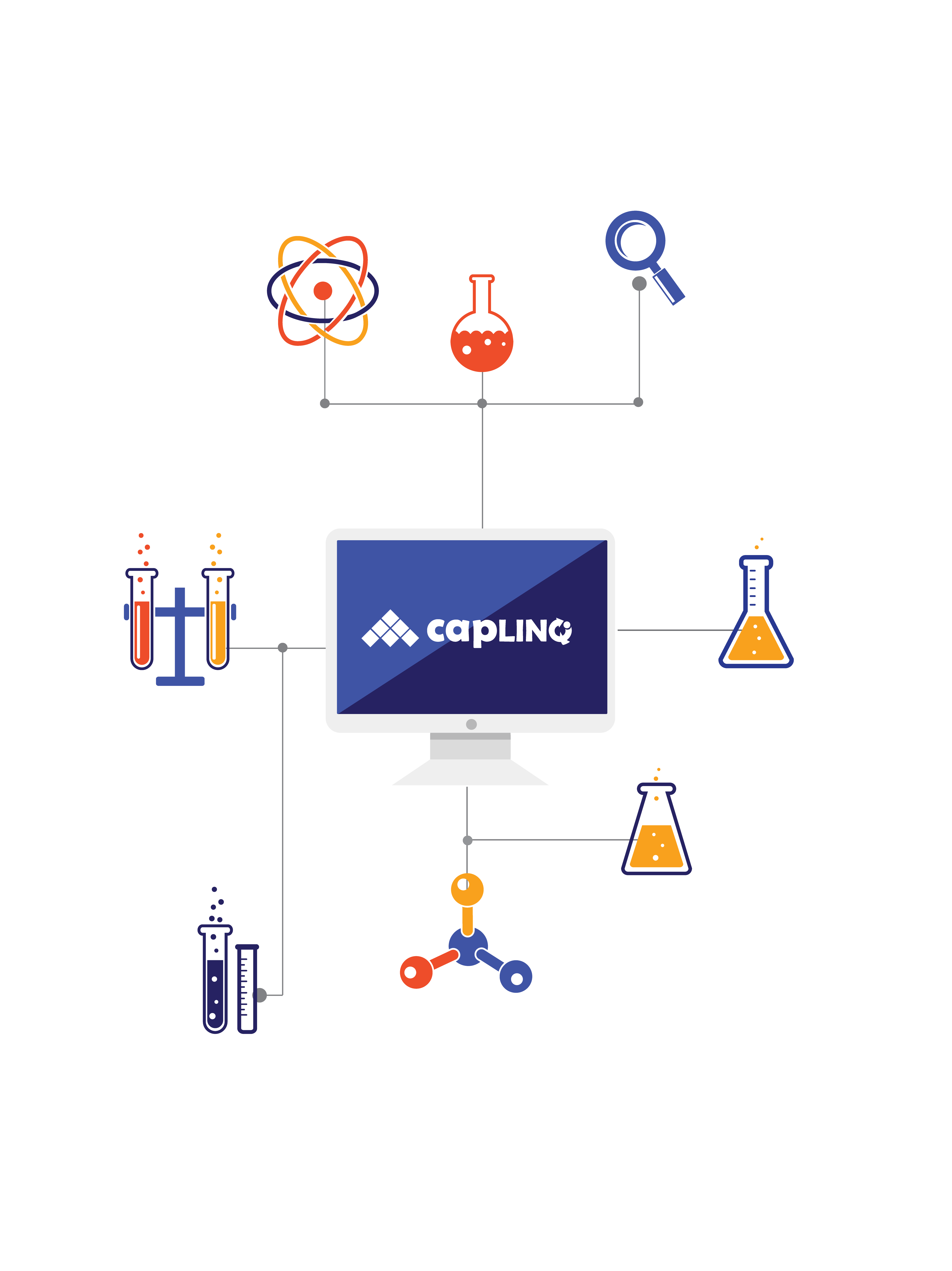 Technical marketing is content marketing targeted to engineers
Technical content is written for engineers and purchasing managers who are looking for valuable and relevant technical content to help make purchasing decisions.
We have all heard that more than 85% of consumers use the internet to find a product that meet their needs. But in a business-to-business environment, we sometimes forget that engineers and purchasing managers are consumers too. Engineers and purchasing managers likewise scour the internet in search of technical information to solve their business needs. And when they go looking, you'll want your products to be found.
Technical marketing is content SEO for engineers and Google
In this day and age, engineers and purchasing managers aren't "sold" products anymore. If your product doesn't fill a specific need, then there is no point in trying to sell it to the purchasing manager. Instead, when the purchasing manager goes "looking" for solutions to his challenges, this is when you want your product to stand out and be found.
How to market technical products
When purchasing managers go looking online for solutions, they are looking for specific product specifications, they are looking for data, they are looking for comparative information. Engineers have often already spent hours or even days researching a particular product before reaching out to potential suppliers. This is the information you want to be sure is available to them when they look.
What kind of technical content works best?
There is rarely one specific page, or one specific type of content that works best. What works best however, are combinations of several types of content. CAPLINQ understands this and is an expert in creating content in the form of:
Product category pages
Detailed product pages with product specifications
Technical blog articles
Technical datasheets
Technical brochures and selector guides
Each of these work on their own, but the combination of these reinforces engineers' confidence in your products.
Some content such as product, category pages and technical datasheets are considered "cornerstone content" and estabilish credibility for your product and business. Others, such as blogs, forums and social media increase traffic to these pages, giving you the opportunity to speak directly to your potential customers about the benefits your product can give them and to ultimately develop better customer relationships.
What other Services does CAPLINQ offer?
CAPLINQ has four distinct service products to give foreign suppliers a European presence without requiring a European entity.
Compelling visuals & graphics sell more products
3D renderings, images and illustrations highlight the features of your product, but also make them more findable.
They say that a picture is worth a thousand words, but for technical content marketing, this is only half-true. Yes, compelling images tell the story more clearly to your customers, but adding text to your images makes them even more findable for Google and other search engines.
Our technical marketing team is not only an expert in creating the graphic materials to impress your customers, but to craft the content for those graphics which will double your exposure on search engines. Our graphic designers create amazing and accurate 3D renderings that ensure your products are the star of the show.
One image is plus 1,000 words is worth two thousand words
It is still true that content with images get 94% more total views and 60% of consumers are more likely to consider or contact a business when an image shows up on the search results page. This is important once the customer arrives to the page. Equally important however is that engineers and purchasing managers now actually search images for the products they are looking for.
Our technical marketing team is adept at fine-tuning the images and the messages to maximize customer conversions.
3D renderings, photos and illustrations count as technical content
Our technical marketing experts are skilled in providing many compelling visuals including:
Lifelike 3D renderings
Photographs and still shots
Vectors and Illustrations
Images
Which one is right for your products? It depends. Let's decide together.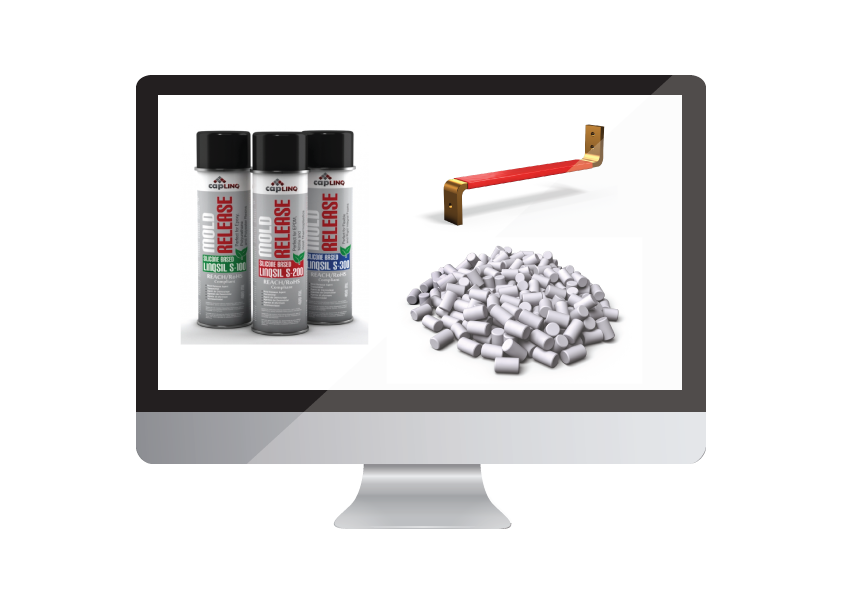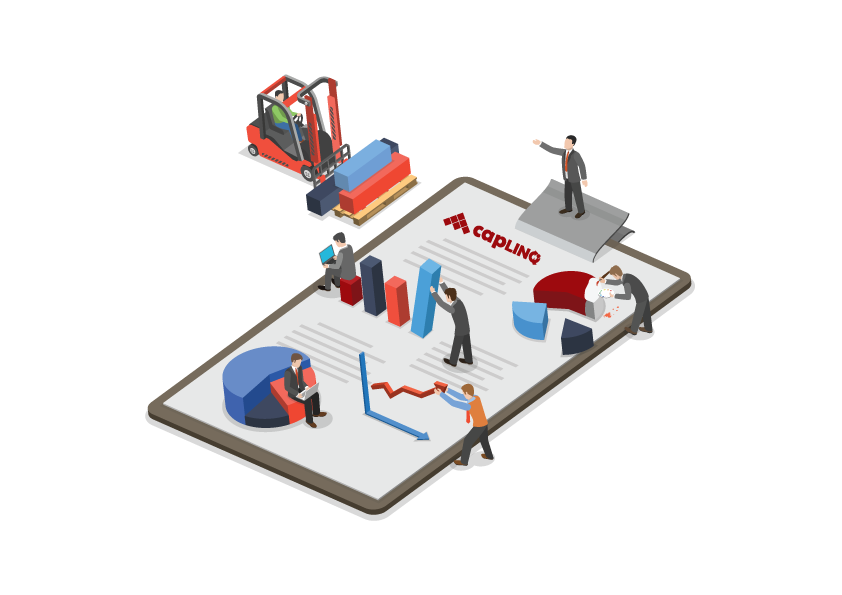 A pay-per-use technical marketing plan for every budget
Our technical marketing service offers you value for money by giving you exactly what you need.
CAPLINQ is not your everyday company, let alone a traditional marketing agency. Unlike marketing agencies that try to sell you brochures and products you don't need, we focus on creating content that will get your products noticed and then ultimately get them sold!
While traditional marketing companies will charge you hundreds or thousands of dollars to develop and create marketing materials, CAPLINQ charges only $25/month.
Market your products on CAPLINQ's platform for as low as $25/month
If you are looking for an effective and affordable way to market and sell your products, then you need not look any further. For as little as $25/month, CAPLINQ will market and promote your products to its global audience of engineers and purchasing managers.
Other marketing services on demand
In addition to our hosting and marketing service, we can also provide additional marketing services for extra exposure. These include:
Customized, 500-word blog articles
Technical datasheets
3-10 page Powerpoint presentations
3D renderings, illustrations and images
Technical whitepapers
These additional services are provided with no strings attached. That's right, you are free to take the deliverables and use them however you see fit. No royalties, not licensing fees - they are yours to keep.

CONTACT US
Want to know more about how CAPLINQ's Technical Marketing Service can help you grow your business? Contact us, we will be happy to help.
Frequently Asked Questions about Technical Marketing Service
So is this like Alibaba?
Not at all. We are not like Alibaba, nor do we ever want to be. Alibaba made its mark on the global marketplace by finding suppliers willing to advertise their products alongside all kinds of other cheap products. The products on our platform are quality products that serve a unique market need.
CAPLINQ's Technical Marketing Proposal in a nutshell
CAPLINQ will create marketing materials and market and promote your products on our website to generate product awareness and new product sales for your product.
What makes CAPLINQ's technical marketing service so unique?
There are a number of things that make our service unique:
We can offer the product under your brand name or under a private label
Not only can we market it, but we (if the customer likes), also stock and deliver it
If you need technical support for the product, we can offer that as well.
And finally of course is the price! Where else can you get such a high level of marketing at such a low price?
Why should I use CAPLINQ's technical marketing service?
The more relevant question is why wouldn't you? CAPLINQ will prepare all and launch high quality marketing material for as low as only €35/month! If you like the material (and you can look at any product page for an example) then you can continue to pay €35/month for as long as want to continue using our online sales platform portal. If you don't like it, you can stop, and keep all the marketing material created for you.
What's included for my €35/month?
The following services are included in this package:
An extensive, Google friendly SEO technical page
One compelling 3D rendering, photo or image
Product specification listing
One 300-word blog article
Forum support
A high-quality backlink to your site from a Google Authority
How come these prices are so cheap? How can you make money at €35/month?
The reason is simple. CAPLINQ offers a range of complementary services, including REACH Only Representation, Order Fulfillment and Technical Representation. We believe that our technical marketing will attract the type of customers that will benefit from our other services - though this definitely not madatory.
How much do your other marketing services cost?
Basically, the cost is €50 for any of the following services:
One 300 word blog article
One high quality technical datasheet
A 3-5 page PowerPoint presentation
A custom 3D rendering or image
This really needs to be determined on a case-by-case basis, however. If you would like to bundle multiple products and multiple services, we can make a grouped proposal for you.