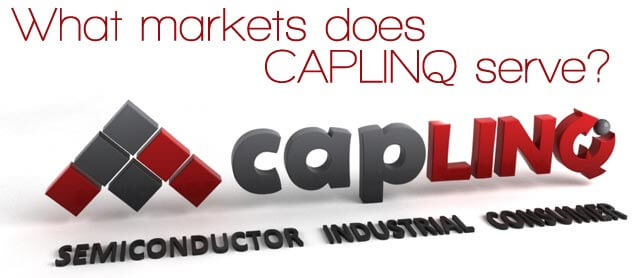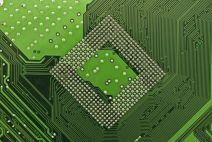 Solder Spheres R Us!
CAPLINQ supplies an array of lead-containing and lead-free solder spheres used in semiconductor production and BGA repair applications.
-- Find out more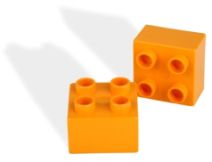 Can you tell the difference?
Then why pay the price difference? CAPLINQ understands that you when you say "cheap" you are referring to the price, not the product quality. So when is a generic brand good enough?
-- Find Out More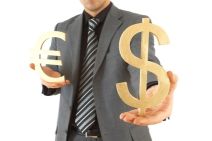 U$D vs. the €uro?
CAPLINQ has distribution centers in both Europe and the Americas. Depending on your shipping address, we ship our products from one of these two distribution centers. Regardless of the destination however, we normally always charge in USD. Why?
-- Find Out More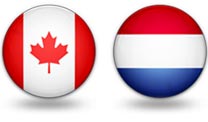 Warehouses on two Continents
CAPLINQ has warehouses and distribution centers in both Canada and the Netherlands. The Canadian warehouse is based outside of Ottawa and serves the Americas and the Netherlands warehouse is based outside of Amsterdam and serves customers based throughout Europe, Africa and the Middle East.
― Find Out More