{javascript-bookmarks}
Consignment Sales in Europe. Serving European customers from home.
CAPLINQ allows foreign suppliers to do consignment sales in Europe. As such, the foreign supplier retains legal ownership of the products until they are sold to their customers.
CAPLINQ offers a European Order Fulfillment service that allows foreign suppliers to sell their goods into Europe without needing or requiring their own warehouse, or their own legal entity in Europe. The goods are held in Europe on a consignment basis.
Ship what you need, then just a bit more
Typically, when foreign suppliers are just starting out selling into Europe, they will only ship what the customer has ordered, and nothing more. This results in sending a new shipment for every European order, and wastes a lot of time and money on single orders. By consigning your inventory, you can ship most of the order to your customer and keep a little bit more on stock for the next customer who might order it.
Buyers, sellers, consignors and consignees
By definition of consignment, the foreign supplier - and not CAPLINQ - owns the goods until such a time that they are sold to a European customer. As such, the foreign supplier is both the seller (to the European customer), and the consignor. CAPLINQ becomes the consignee and the European customer is the buyer. CAPLINQ offers European consignment sales through our order fulfillment service.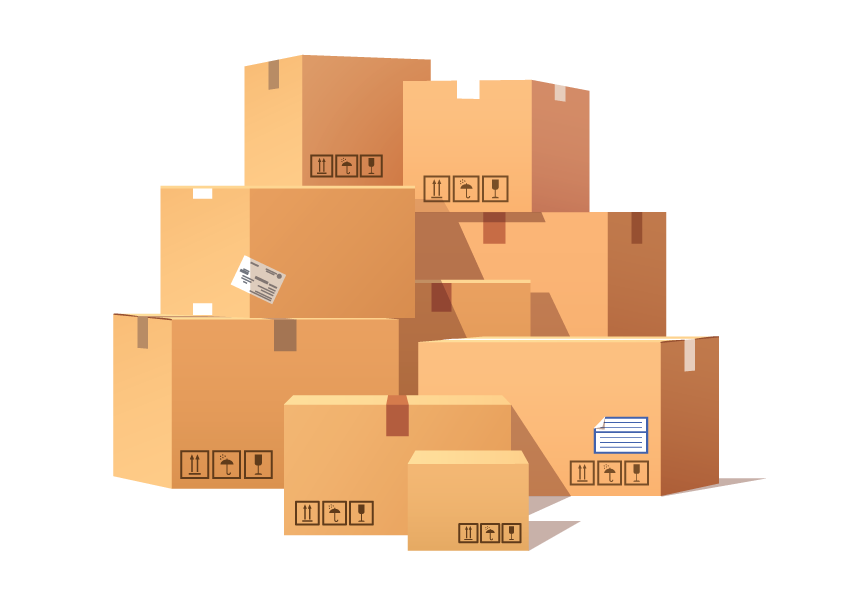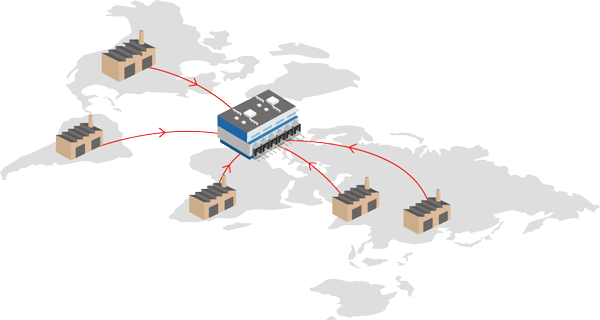 The benefits of doing European Consignment Sales in Europe
Ultimately, the benefit of offering consignment sales in Europe are to save both money and time while providing a better service to your European customers.
There are a number of reasons why foreign suppliers use CAPLINQ to sell inventory through consignment. Consignment sales allow foreign suppliers to:
Import goods against manufacturing cost rather than the sales price
Tax-defer sales to their customers, meaning that commerical customers pay no VAT
Reduce shipping and logistics cost by having a local warehouse in Europe
To keep a safety stock in Europe for its customers
Reduce costs by not having an overseas office in Europe
Consignment sales mean reduced duty and taxes on import
Because the goods are on consignment, the foreign supplier is the legal owner of the goods when they enter Europe. As such, he is allowed to import his products into Europe against the cost of goods sold instead of the sales price, which can be a significant on duty charges and tariff fees. Furthermore, using CAPLINQ's VAT deferment licence, business-to-business customers with a valid European VAT number pay no sales taxes on the goods at time of import.
European consignment inventory means reduced overhead
Foreign suppliers do not need to set up a European entity. They do not need to commission a bonded warehouse. Nor do foreign companies need to hire and maintain personnel in Europe. Using CAPLINQ's order fulfillment service, foreign suppliers can have consignment inventory and sales in Europe - giving them a European presence without requiring a European entity.
Consignment inventory and sales in Europe allow foreign suppliers to import into Europe only what they sell
Using CAPLINQ's cutting edge logistics platform, and bonded warehouses - you decide if and when your products are imported into Europe.
You don't want to pay import and duty charges on goods into Europe unless you're sure that you'll be able to sell them to your European customers. With CAPLINQ's consignment sales platform in Europe, you have up to 12 months to sell your products to your European customers before you need to decide if you want to import them or not.
Reclaim import duties on unsold inventory
Using CAPLINQ's order fulfillment service into Europe, foreign suppliers can import goods into Europe in anticipation of sales to European customers. In the event that these sales aren't going to materialize, the foreign supplier can either pull the products into a bonded warehouse, or have the inventory returned. If this is done within 12 months of the goods entering Europe, the import duties can be reclaimed.
Consignment stock - not people - in Europe
Foreign companies looking to enter Europe often look to set up a European entity to be able to serve their European customers. By using CAPLINQ's order fulfillment service, you can sell your consignment inventory directly to your European customers without having to have any office or any staff in Europe.
European customers love consignment sales
To European businesses, if foreign suppliers offer consignment sales to them, it puts these suppliers on par with European suppliers as it means they offer tax-deferred, custom-cleared goods with just-in-time delivery.
Order fulfillment means consignment inventory in Europe
CAPLINQ offers an order fulfillment service that is essentially consignment sales into Europe with an added benefit - the sales go directly to you the foreign supplier. Our order fulfillment service allows you to supply material directly to your customer from your European warehouse. No agents, no fees. No distributors, no fees.
How can CAPLINQ's European Order Fulfillment service help me?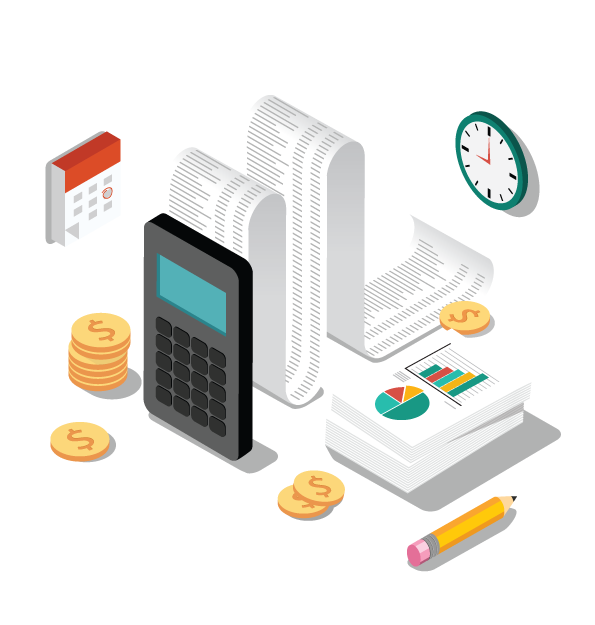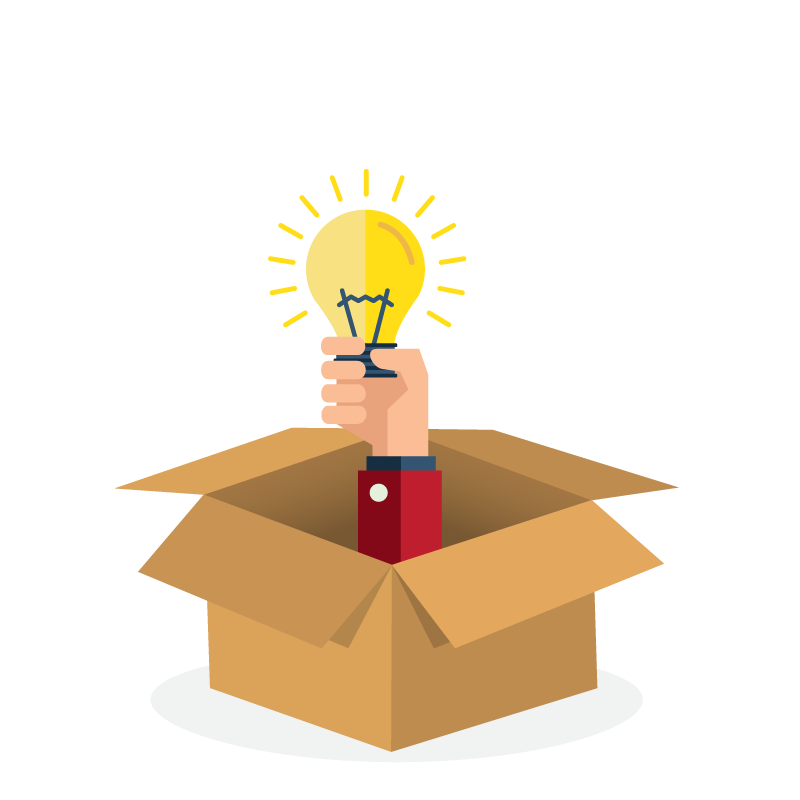 CAPLINQ is an expert in consignment sales in Europe
If you want to increase your European sales by selling to your customers from a consignment inventory in Europe - CAPLINQ is your best partner.
Unlike traditional distributors or agents, CAPLINQ understands that you are the the one best able to sell to your customers. We understand that often times, you want to contact with them directly, and you want to negotiate price and other matters. With our order fulfillment service, we offer you the possibility to do just that.
You take your European customer's order, we'll deliver it.
We have warehouses throughout Europe capable of storing goods at room temperature, cooled or even frozen at -40°C or -80°C. These warehouses are capable of delivering 75% of European customers within 24 hours, and 99% of customers within 72 hours. You take your customers' orders, and we'll make sure it gets there.
CAPLINQ's order fulfillment service makes consignment sales possible
Using CAPLINQ's order fulfillment service, you really can service your customers from anywhere in the world. By keeping their stock on consigment in Europe, our customers have been able to finally break into the European market and get that footprint their customers have always asked for.

CONTACT
Want to know more about European Consignment Sales and how CAPLINQ can help you to bring your business to the European Union? Contact us, we will be happy to help.
Frequently Asked Questions about European Consignment Sales
How would you summarize CAPLINQ's Consignment sales service?
Take Amazon (an incredibly efficient order fulfillment system), and make it specialized for specialty chemicals, plastics, dangerous goods, perishables and aerosols and then make it specialized in importing, customs clearance and distribution throughout Europe.
What makes consignment sales of chemicals so special?
Specialty chemicals and plastics often require special transportation, handling and storage. CAPLINQ's warehouses in Europe are built to handle dangerous goods, goods that need to be cooled (5°C - 8°C) and even frozen (-80°C, -40°C, -20°C). We also handle corrosive materials, aerosols, and those requiring explosion-proof walls.
Is the European consignment service only for chemicals and plastics?
No. CAPLINQ's core business has always been specialty chemicals. plastics and specialty products, but as the service has grown, so too has our offering for products that fall outside of these categories, or that just simply require regular room temperature storage conditions. CAPLINQ's customers appreciate that they can bring all these products under one roof.
How can CAPLINQ's consignment sales compete against Amazon?
It's simple, we don't. Amazon is a master of consignment sales in the USA, to consumers with consumer goods. CAPLINQ's consignment service is specialized more in business-to-business with speciality plastics and chemicals. Furthermore, we specialize in reducing the import and duty burden to foreign suppliers into Europe. If customer's are ONLY looking at the cost of the service... well... then we're cheaper too ;)
What's so special about consignment sales into Europe?
Foreign suppliers looking to import into Europe are responsible for import duties and customs clearance. CAPLINQ has a fiscal representation license for Europe that allows foreign companies to import agains the cost of goods sold and defer VAT (sales tax).
What is so different about consignment sales to business-to-business customers?
Value Added Tax (European Sales Tax) must be levied on all products sold to consumers. Businesses in Europe with a valid VAT number (this is all businesses) are able to purchase goods from other businesses (like CAPLINQ) without paying VAT. European customers buying from foreign suppliers must also pay VAT on goods coming into Europe UNLESS they buy them from a company acting as a fiscal representative for the foreign company. CAPLINQ is a European fiscal representative and others this service to its customers at no charge.