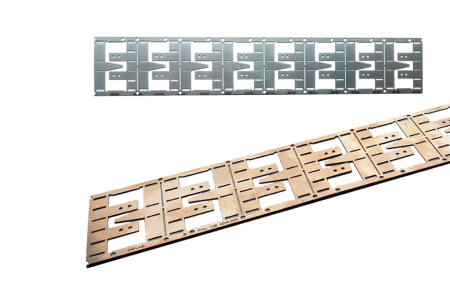 Other
CAPLINQ is expanding its offering with a range of Leadframes and Lubricants.
Caplinq provides a large variety of Leadframes for Semiconductor package assembly, ranging from Bare Copper (Cu) to Silver(Ag), NiPd (Nickel Palladium) and PPF (Nickel Palladium Gold) platings.
We additionally offer lubricants for lubrication of rolling and plain bearings especially those subject to both high and low temperature influences. Special fields of application are cardan shafts, needle roller bearings, gears and motors as well as the fixed and detachable rope grips of ski lifts.