{javascript-bookmarks}
Private label sales offers manufacturers a new sales opportunities
Private label sales of products grew on average 35% in Europe in 2016. What's stopping you from having your product private labelled?
A strong trend in consumer goods has also become a trend in business to business categories. Technically savvy engineers and purchasing managers are becoming more adept at searching for products by product specifications, features, benefits and application. At the same time, manufacturers - looking to escape the trap of commoditization - are becoming more and more niche and specialized. The intersection of these trends results in a higher level of private label sales.
What are private label sales?
Private labeling is a practice when businesses make products for other businesses under their brand names. This is often done when the selling companies' brand name is stronger than the manufacturing companies' brand name and the selling company markets and sells to the manufacturing company's target audience.
Niche products + Niche marketing = Private label sales success
As purchasers and engineers become more specific in their demands and requirements and manufacturers become more niche in their product offering, this creates niche markets. Now that Google, Bing and Baidu have made it so much easier to find these specific niches of both products and customers - selling companies in these markets are reaping the benefits of marketing and selling these products under their own brand name.
CAPLINQ Technical Marketing and Private Label Sales
Customers have grown to trust the CAPLINQ brand name. Engineers and purchasing managers that see the CAPLINQ name on products they test and purchase are confident that the products have been thoroughly vetted. Decades of experience in the speciality chemicals and plastics industry have earned us the trust and respect of the industry. Our technical marketing service leverages that trust.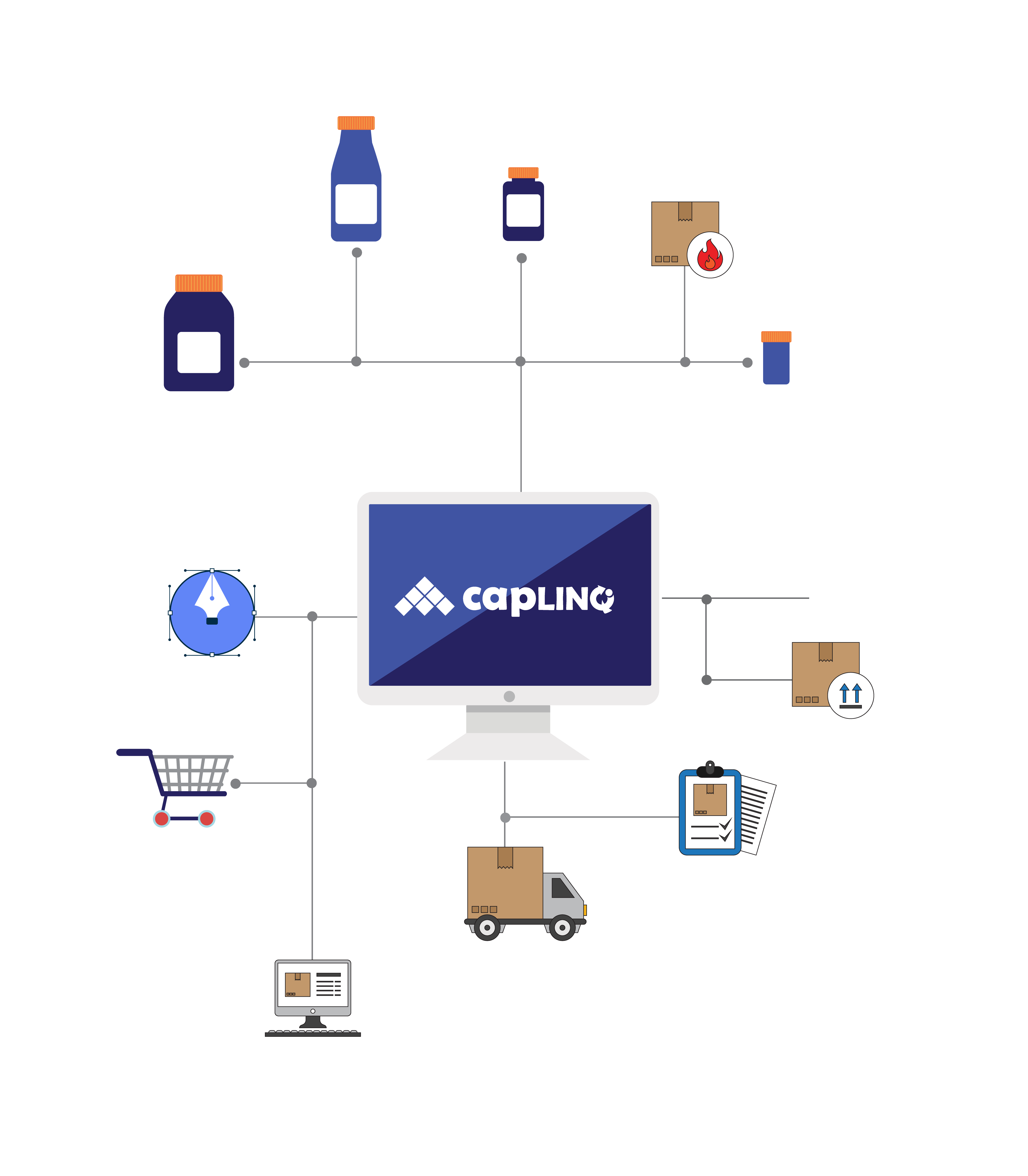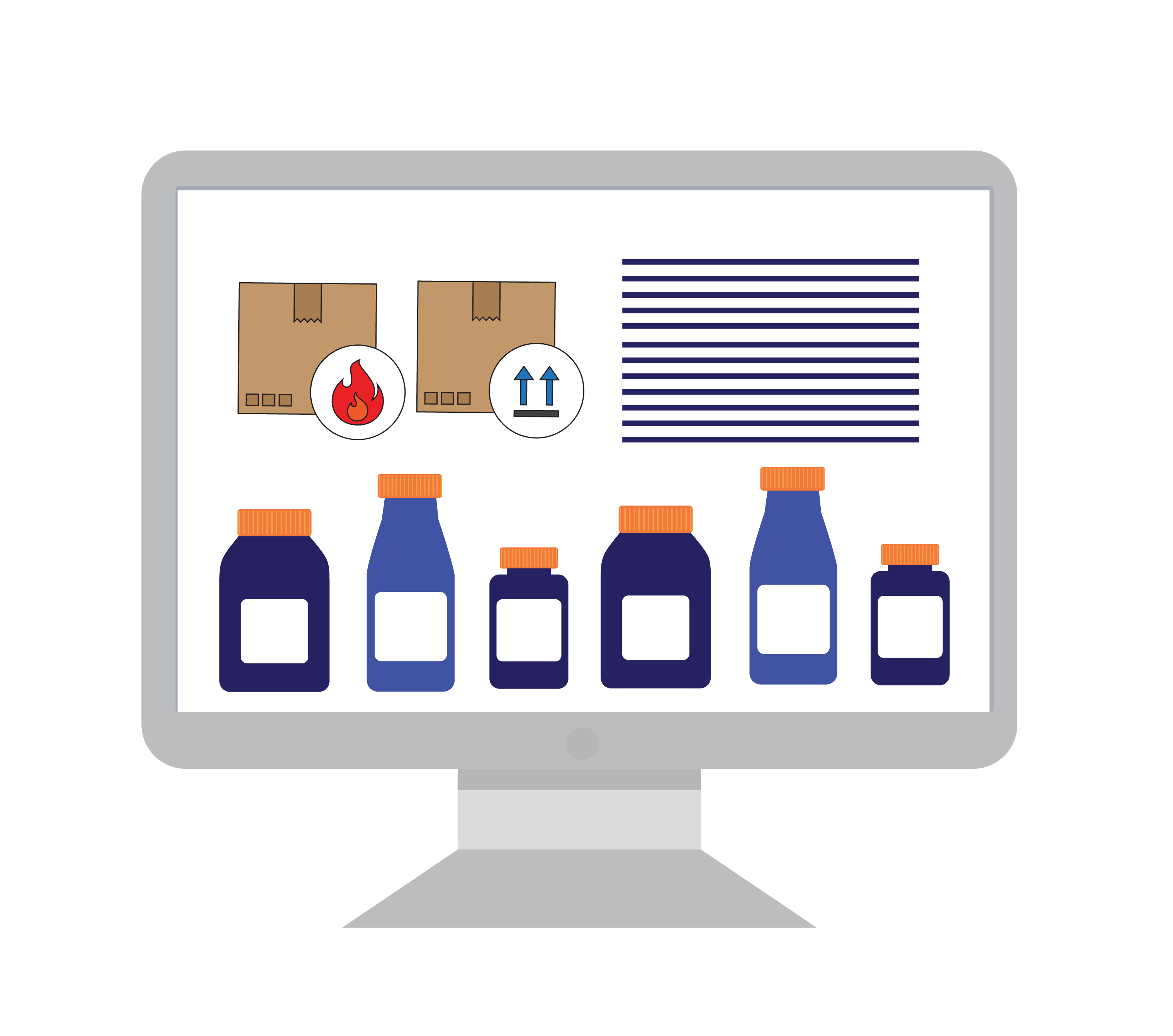 Private label sales of your specialty chemicals and plastics
Because of their unique properties, specialty chemicals and plastics are an ideal market for private labels.
The most overlooked yet obvious aspect of specialty chemicals and plastics is exactly that - that they are special. What makes specialty chemicals "special" is that they have some unique property, benefit or aspect that is truly exceptional. And engineers, researchers and purchasing managers are always looking for those unique properties.
Google loves special and unique chemicals and plastics
Before Google came along, finding the special and unique chemistries or products was like finding a needle in a haystack. Thanks to these powerful search engines, the jobs of marketers and sales is now to explore and exploit the special. It is easier than ever to search for and find unique product properties - so now we just have to tell the world what they are.
CAPLINQ is an expert in translating complex concepts into compelling visuals and text
Our technical marketing team is lead by engineers and scientists that understand that complicated ideas are difficualt to market and sell. It is their job to take these complex and often abstract ideas and put them into concrete terms that even the layman can understand. Do you have a specialty product that you need help to market? Then reach out to the CAPLINQ technical marketing team.
Advantages of selling your products under Private Label
Many manufacturers don't even realize it's possible to sell their products under private label. Learn the many reasons why private label sales makes sense for your business.
There are many reasons why it makes sense to private label products. Some of the major ones include:
Find and enter new sales channels
New product positioning
Covert marketing and sales
Use private labeling to find new sales channels
By using a private label, you can position your products for different markets and different industries. A product that may be well-known in the pharmaceutical industry may find that its properties are very well suited to applications in the engineering materials industry.
Position existing products differently with private-labeled products
Some products may not command a high premium in some applications, but the same product, slightly different positioned may solve a much more valuable problem in a different industry or market. CAPLINQ's technical marketing team are experts in positioning products relative to their value in the market.
Use private label to explore covert sales and marketing tactics
Sometimes, it is difficult to promote your products broadly under your own brand name, for fear it might upset existing customers, alert the competition or otherwise send the wrong message. By private labeling your product, you can side-step these issues and operate with a clean slate from which you can market and promote your products.
CAPLINQ's technical marketing service leverages these private label advantages
By private labeling your products under CAPLINQ's brand you can take advantage of the new sales channels, product positioning and covert sales and marketing operations.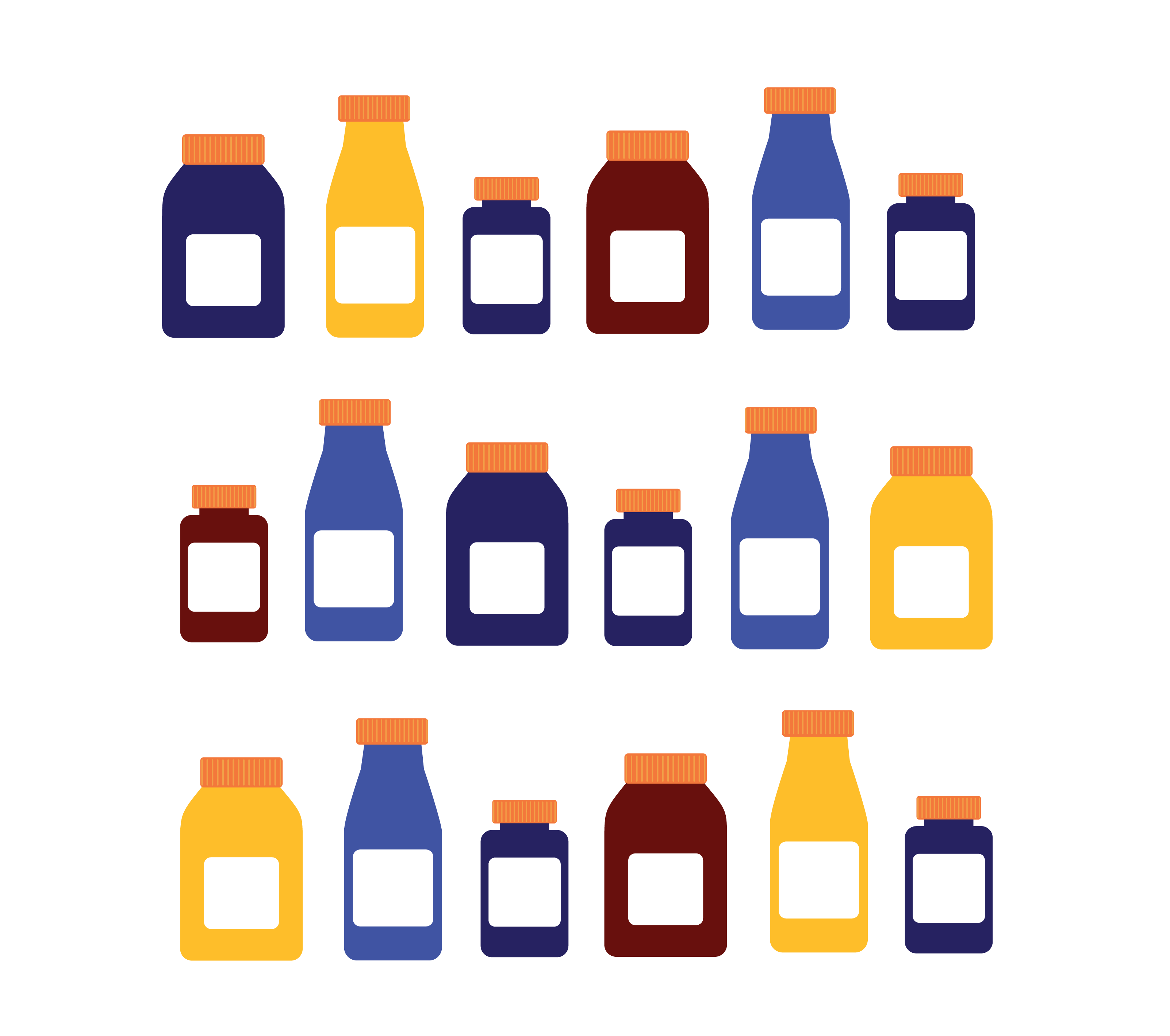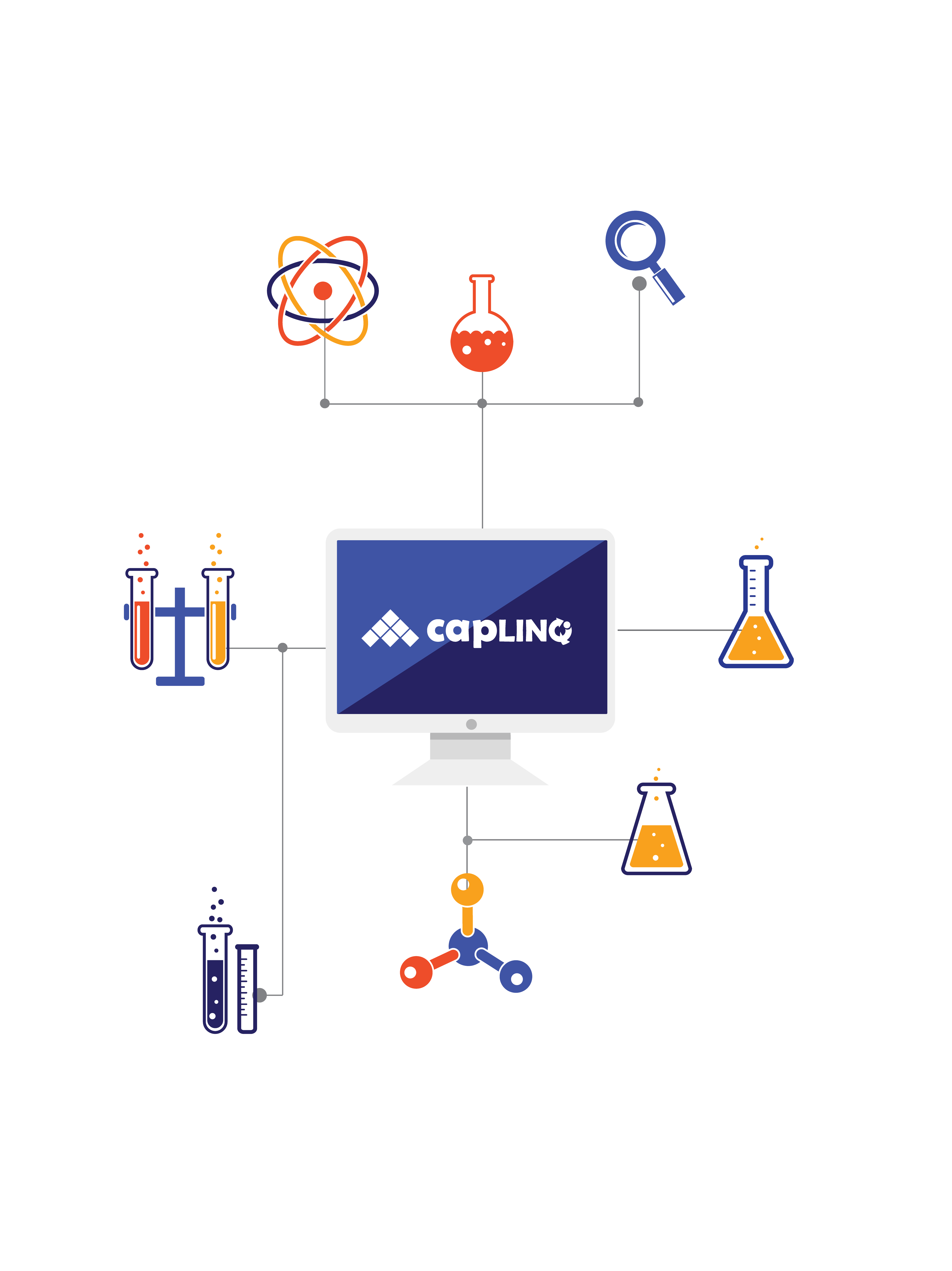 CAPLINQ-branded chemicals and plastics are known and respected in the industry
CAPLINQ has decades of experience selling specialty chemicals and plastics. Let us help you leverage that success with your specialty products.
CAPLINQ has decades of experience in the chemicals industry and caplinq.com has been an online destination for specialty chemicals for more than 15 years. Industry professionals recognize and trust CAPLINQ-branded products, and Google recognizes CAPLINQ as an authority in specialty chemicals and plastics.
Expanding CAPLINQ-branded product lines using private labels
CAPLINQ is now expanding its specialty chemicals and plastics offerings in many of its product categories including adhesives, agrochemicals, paints, coatings, organic and inorganic chemistry and fine chemicals. Through strategic partnerships with manufacturers with break-through technology, CAPLINQ aims to add hundreds of new products to complements its product offering to its growing customer base.
Technical marketing por private label product expansion
Are you a specialty chemicals or plastics manufacturer with special or unique technology? Are you looking for a market and marketplace for your new products? CAPLINQ is looking for suppliers like you to expand our product offerings though our technical marketing program. Ask us for more details.

CONTACT
Want to know more about how to private label products using CAPLINQ's technical marketing service? Contact us, we will be happy to help.
Frequently Asked Questions about Private Label Chemicals and Plastics
Can you private label any chemical or plastics?
We think so! There has never been a single product that has been presented to us that did not fit into our product portfolio of chemicals or plastics.
Do you only private label chemicals and plastics?
Absolutely not. Though we have a long history and experience with fine chemicals, adhesives and other chemistries, we have also successfully private labeled other specialty products. If you have somethign specific in mind, please let us know.
If we private label our products, who will do the marketing?
We will. That's what our technical marketing is all about. Once you decide to do private labeling, then our team will mobilize to prepare the product datasheets, prepare the content and develop and create the compelling visuals and graphics.
Can you also handle the selling of these private labelled products?
Absolutely. We have two distinct services to handle this. The first is our order fulfillment service which gives foreign suppliers a European presence wihtout a European entity. The second is our Technical Sales Representation service which acts as an extension of yoru sales organization.
What should we do next to start with private labeling products?
Please first read our personalized European Technical Representation service proposal. Once you have read this, contact us to offer a customized offer for your company and your products and to see how you can best use this online chemicals portal.