{javascript-bookmarks}
REACH Consulting Services
CAPLINQ tries to avoids expensive REACH consulting fees and instead offers specific services to guarantee REACH compliance.
As much as possible, CAPLINQ tries to avoid charging fees for consulting services. It is important that our clients know that they can always come to us for answers to their questions without the fear that an impending bill is going to arrive in their inbox. Instead of charging hourly consulting fees then, CAPLINQ offers distinct REACH services, each of which is a full-service offering, meaning that the service itself allows unlimited access to our REACH specialists for answers to any of your questions.
This said, our REACH services are generally broken down into three broad categories: REACH Only Representative (OR) Services, REACH (Material) Safety Data Sheets, REACH (Pre-) Registration services.
CAPLINQ Consulting as REACH Only representative
A REACH Only Representative (OR) is representative that ensures that their clients are REACH compliant. A great OR keeps you focused on your business while allowing you to confidently send a message to your customers that say, "Yes. We are REACH compliant. Here's your certificate to prove it."
Click here to find out more about our REACH Only Representative Services
REACH Consulting on Safety Data Sheets
Safety Data Sheets (SDS) formerly called Material Safety Data Sheets (MSDS) are slowly adopting a globally-accepted format. This said however, there are still different legal requirements required depending on the region or country you will ship to. Furthermore, each country has the legal right to request an SDS in their own official language.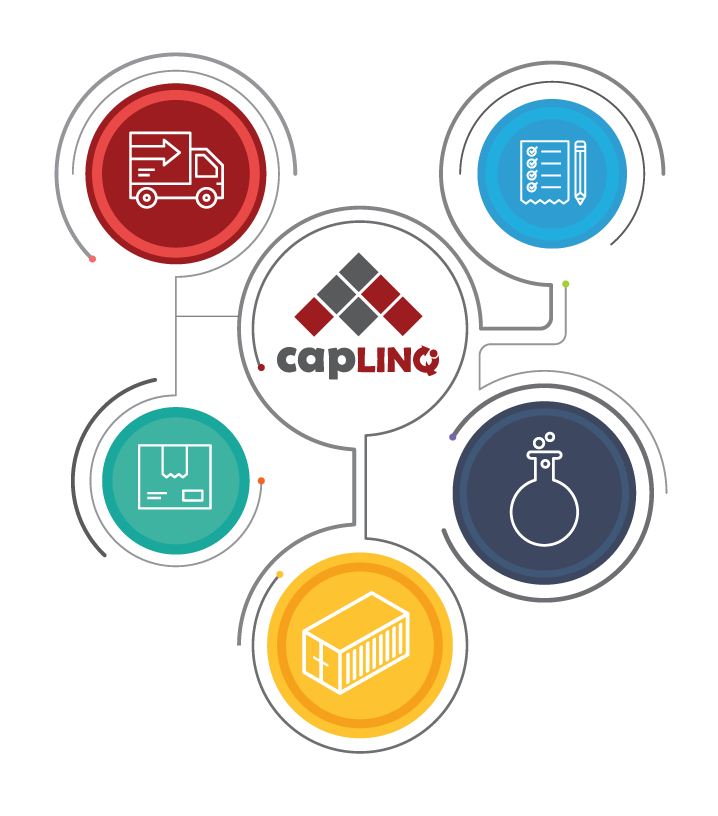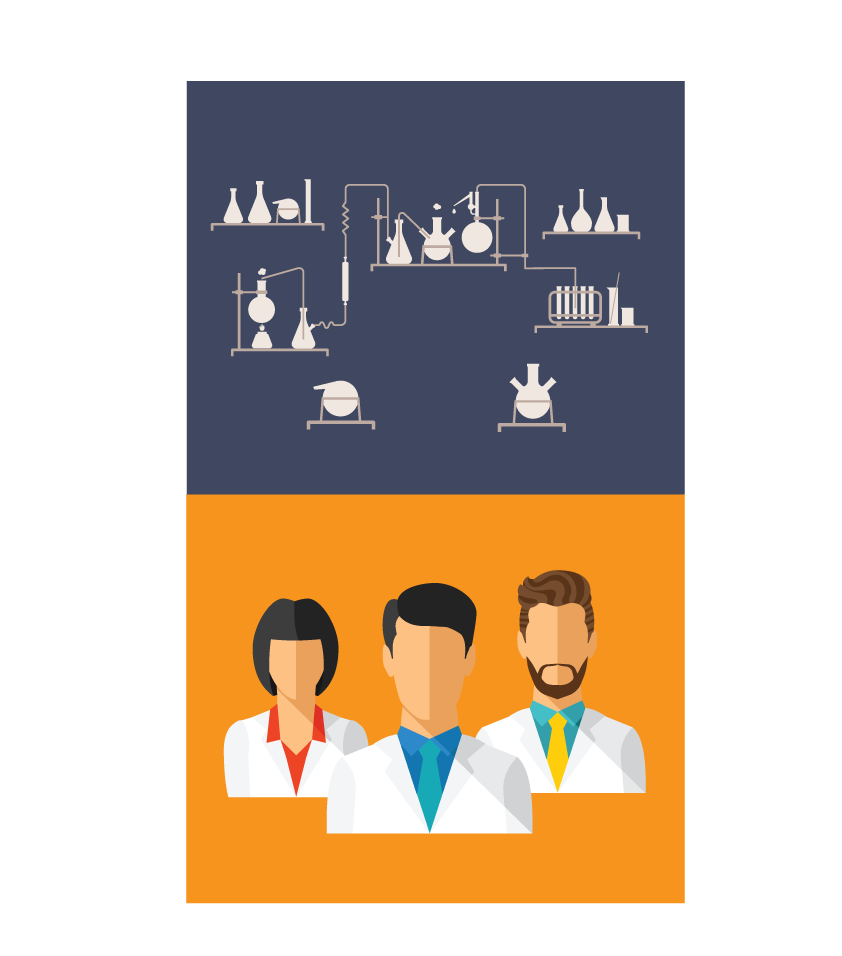 Consulting on REACH Only Representation
A good REACH Only Representative has the tools to get information quickly. As such, there should be minimal consultancy charges, if there are any at all.
CAPLINQ is an expert in specialty chemicals and plastics - and also an expert in REACH. As such, we have long-since developed tools and techniques to answer most of the questions are customers ask us. For those that we don't have thew answers to, we have developed systems of techniques and resources to get these answers quicky.
CAPLINQ's hourly fees are included in REACH Only Representation
Because of our expertise, we are confident to tell our foreign suppliers that there are no hidden or extra fees to be paid for REACH Only Representation. The single, annual fee we charge for REACH Only Representation covers all the time required to answer any questions you might have.
REACH Only Representation can be complicated and overwhelming to those just beginning. This is why we want and expect our REACH OR customers to ask us lots of questions. We answer all questions and requests without charging an hourly fee. This service is one that serves our customers the best.
No extra charges, no hidden fees.
Customers that sign a REACH OR contract with us pay no extra fees or no hidden fees. In very exceptional cases, when services go beyon that of a REACH Only Representative, we will advise our customers of the other services we offer, and advise them that if they wish to continue, then there will be charges for these additional services.
When do REACH Consulting Services make sense?
There are three distinct areas that CAPLINQ offers REACH consultancy services.
Consulting services for complex REACH registrations
ECHA REACH Registrations are broad and far-reaching, but will never be able to cover everything. Expert REACH consultants help you.
The majority of registrations are joint submissions, as the chemical substances being imported into Europe have the same composition and chemical make-up. Because CAPLINQ works with specialty chemicals, we are very aware that the chemical composition of some substances will be different from the industry standard.
In these cases, a foreign supplier may consider only pre-registration, or may which to register under a different registration dossier. There could be multiple options that may both present benefits and downfalls. It is wise counsel to speak with a REACH expert who can advise you the best approach.
Proactive REACH Registrations
Following are some of the reasons why it might be wise to be proactive in your REACH registrations:
Your chemical substance might be slightly different from those already registered by REACH
The current number of registrations is small and you want to be included in the initial cost allocations
There is an inflection in the market that may have a future need for a chemical substance that is not yet registered
You may have important data that could be included in the technical REACH Registration dossier
In all these cases, you should talk to as REACH consultant for professional advice on your particular chemical substance.
CAPLINQ's complex REACH Registration approach
Complex REACH registrations will always require a tailor-made approach, but we often follow a basic strategy:
Meet with the foreign supplier to understand their needs and understand how this fits in with the REACH consortium's roadmap
Determine if there is, or what is the current status of the chemical substance in question
Determine what are the potential benefits and downfalls of all possible options
Consult with the foreign supplier on the best course of action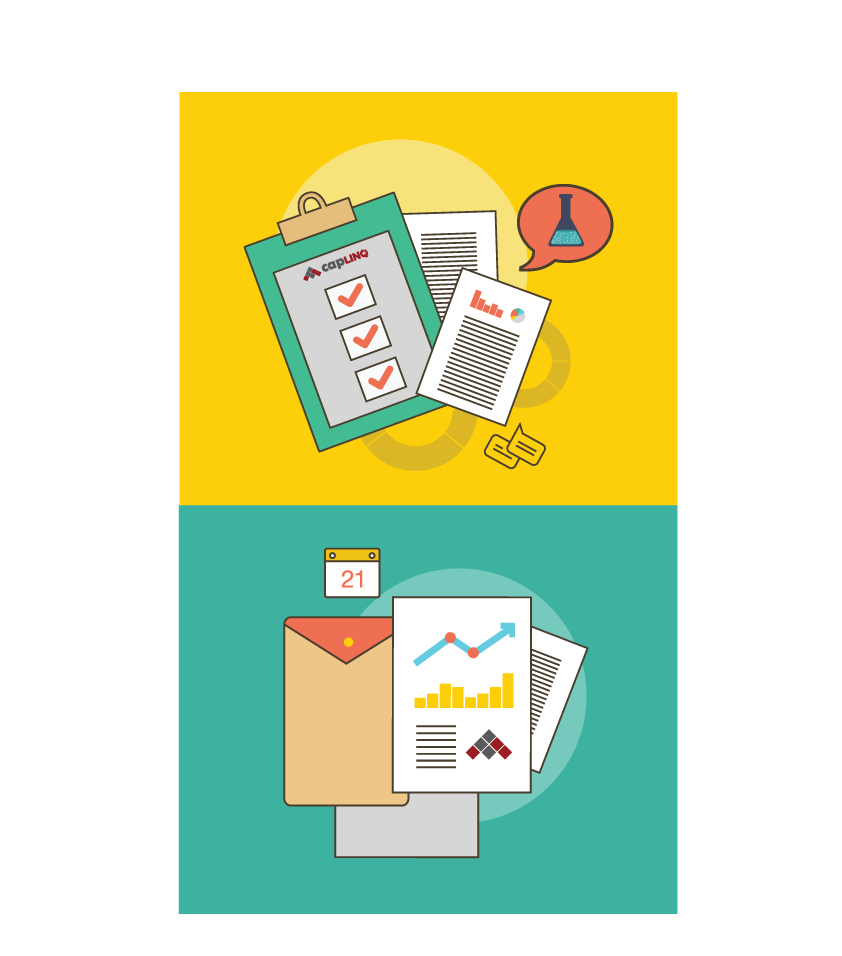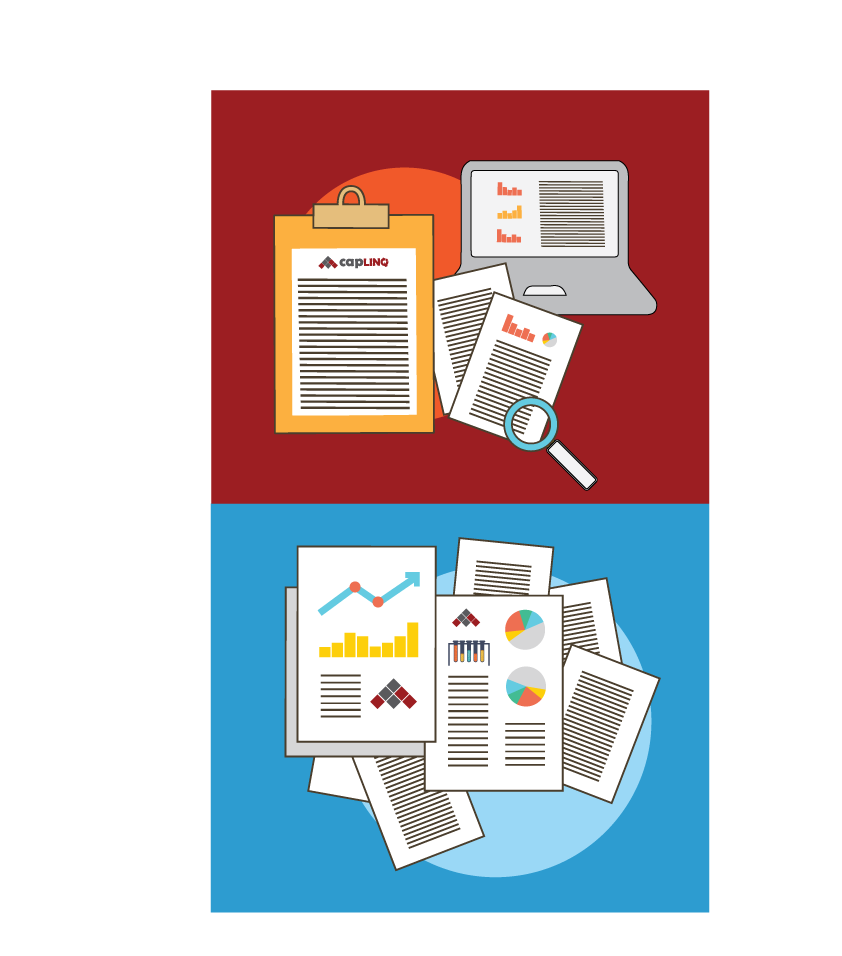 Consulting services for complex REACH article compliance
CAPLINQ understands complex REACH articles and our REACH consulting services help you understand them too.
Articles can always be a little tricky in REACH, because they often come as an afterthought. Plastic packaging is one aspect of their chemical substances that foreign companies don't even consider. Other items that are considered articles under REACH are clothing, flooring, newspaper, jewellry and furniture.
REACH articles with an intended release
Some articles are more complex. An article is broadly defined as an item whose form, shape or function is more important than its chemical composition. Some articles however may have an intended release, or may be in a special or sophisticated container. CAPLINQ has developed many methods to deal with complex REACH articles and has contacts to the regulatory bodies to get definite answers on any questions.
Confidential Information and Complex Articles
It is to be expected when discussing chemical substances that sensitive information is shared. CAPLINQ is very familiar with this. Of course, we sign NDA's with our customers to protect their intellectual property and trade secrets. Beyond that we only focus on the minimum amount of information needed to ensure REACH compliance.
Consulting services for European company REACH compliance
Even European companies need to be REACH compliant. CAPLINQ helps them understand their obligations.
Not only foreign suppliers need to be REACH compliant. Even European companies need to comply with REACH regulations by 2018. Though CAPLINQ's focus is primarily on foreign suppliers, given our customers and european network, we are often asked by European companies for REACH consultaing projects. CAPLINQ helps European companies understand their REACH obligations.
REACH Compliance Consulting
Very often, European manufacturers buy parts and chemical substances outside Europe. If the raw materials they use are further mixed (which is often the case), and a chemical reaction occurs, then these companies are considered chemical substance manufacturers under REACH.
Also, European companies may be producing articles and have purchased some of the raw materials or chemical substances outside of Europe. In these cases, if their vendors do not have a REACH Only Representative, then they are considered as the importers of the substances. They could also be buying REACH articles from outside Europe and again, they would be importing REACH articles.
Your European REACH Consultant
The way CAPLINQ approaches these cases as a consultant is similar to the approach taken for complex REACH registrations.
We first meet with the supplier to understand their product potfolio and mix of chemical substances and articles
We consult and advice on the REACH roles these companies have and which they should avoid.
We advise European companies how to deal with REACH issues and communicate to customers in their supply chain.
We advise companies on how to save the most money while still being REACH compliant
We can develop and advise European companies on systems they can use to monitor their chemical substance types and quantities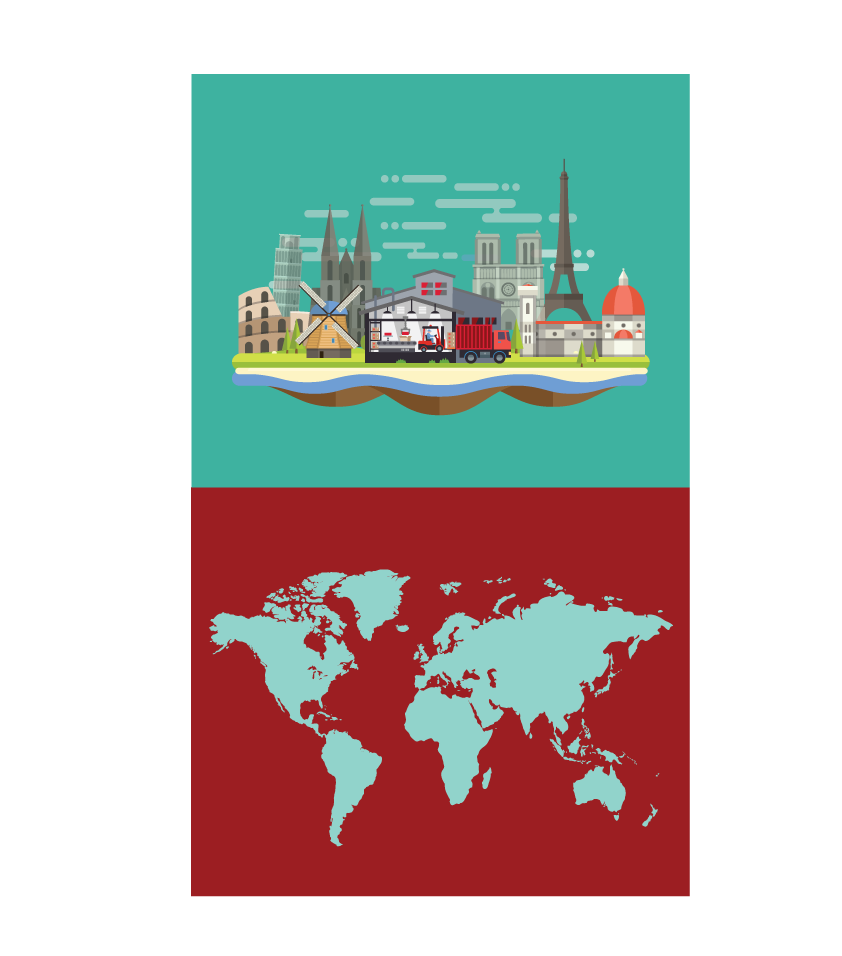 What other REACH Services does CAPLINQ offer?
CAPLINQ typically doesn't charge hourly fees. Rather we have distinct, REACH services.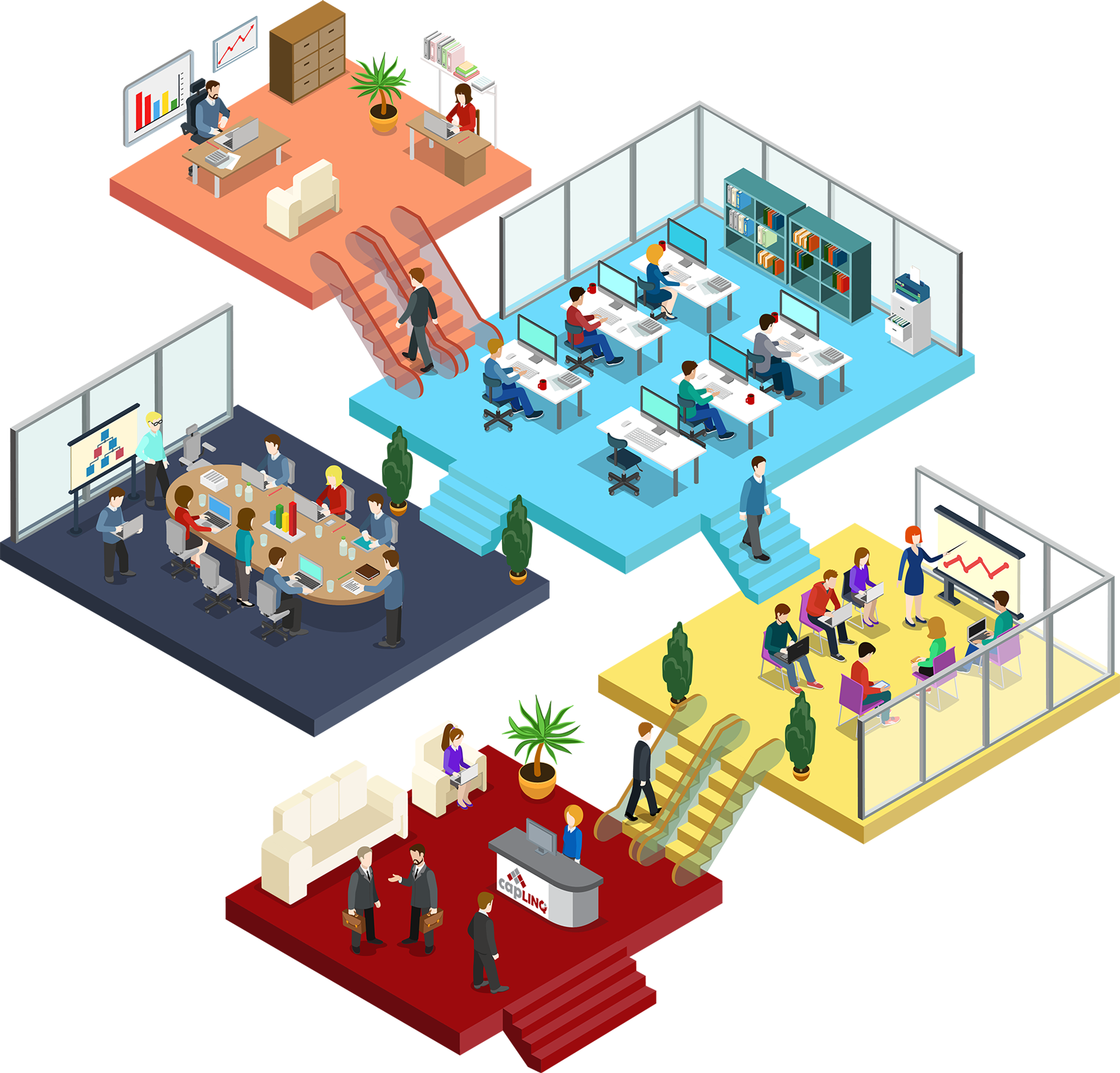 CAPLINQ resources and services for REACH registration
CAPLINQ is your partner in REACH registrations. As a trusted ORO member with contacts to those who handle the technical dossiers, CAPLINQ is your best partner for REACH registrations.
CAPLINQ has been a REACH Only Representative since 2008, the year REACH was introduced in Europe. As such, our experts have their fingers on the pulse of REACH regulation.
REACH blogs
CAPLINQ hosts and maintain two primary sources of current news on REACH-related topics to help foreign and domestic suppliers stay current on REACH regulation activities.
REACH Blog: An excellent source of latest news as it concerns REACH.
CAPLINQ REACH services
CAPLINQ offers three main REACH services:
Frequently Asked Questions about REACH Consultancy
Why does CAPLINQ not charge hourly rates?
Our approach to REACH is very systematic. We know the expectations of ECHA and how much time it takes us to get stuff done. We believe that providing services instead of hourly fees helps serve our customers better.
What should I do if I see a company offering REACH OR for €99.
Run. Fly by the night operations that offer rates so low are only interested in your first payment. They won't be around when you actually need help.