ABOUT CAPLINQ
CAPLINQ is an internet-age market partner. Unlike traditional distributors that buy products from their suppliers at a discount (typically 40% or more), or sales agents that receive a commission on sales of products, CAPLINQ acts as an extension of their suppliers' organization by using the tools and techniques that large multinationals use to service their customers in Europe. As such, CAPLINQ's customers have a European presence without having or requiring a European entity.
What CAPLINQ can do for you?
Caplinq has two distinct business models andas such, two distinct customer sets. On one hand, Caplinq acts as a "Market Partner" for small, specialty,foreign companies looking to have a European presence whose customers are thesuppliers themselves that pay to have Caplinq bring their products to theEuropean market under their own brand name.
On the other hand, Caplinq is a factory-lessmanufacturer of specialty plastics and chemicals that develops, manufacturesand markets niche, high-value products to European customers of high-valueproducts and services.
Caplinq as Market Partner
As an outsider, one is often tempted to say,"Oh, Caplinq is a one-stop shop, agent or distributor for companieswishing to sell in Europe," but nothing can be further from thetruth. This model is antiquated and inthe age of the internet, no longer serves our customers needs. Old-fashioned distributors demand highmargins and don't give their customers the level of service that they expect.
Contrary to this, our model targets small,foreign companies that want to break into the European market but don't knowhow. By providing modular services, eachone completely independent of the other, Caplinq helps customers establish a European presence without them ever having to establish a European entity.
Specialty chemicals and plastics have veryspecific laws and regulations in Europe that concern the importation, storage,transportation and use of them and Caplinq's supply chain manager is at homewith all of them. Caplinq uses the same legal, logisitics platform advantages that multinationals use - all to the benefit of our customers. Furthermore, we have engineers, marketers and technical service representatives to round outthe services for our customers.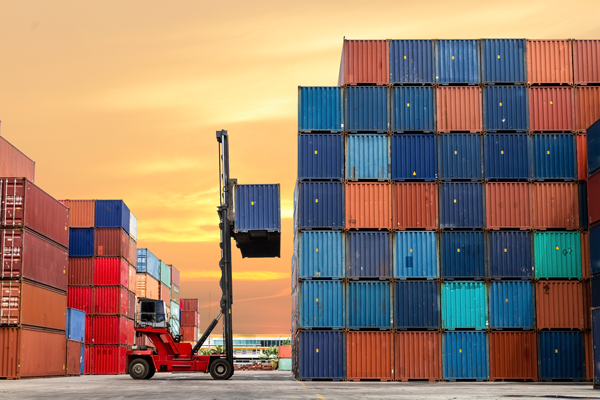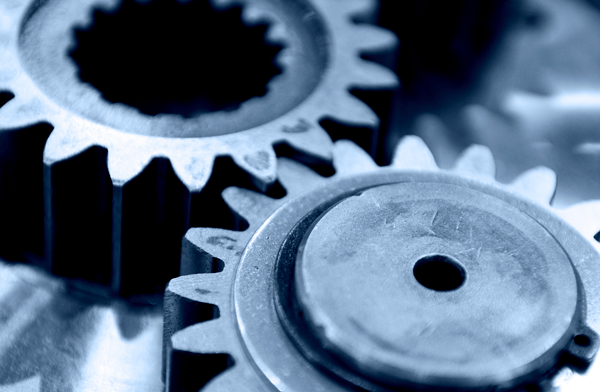 Caplinq as a Fabless Manufacturer
In today's global economy, manufacturing has become a commodity. Great companies like Apple and Philips use subcontractors to manufacture the products they design. Gamma and Albert Hein are examples of companies that know their customers and private label products beside the A-label products they carry. Caplinq uses a similar business model.
Caplinq works with customers to research and develop products
Specializing still in specialty chemicals and plastics, Caplinq works with customers to research and develop products and then withmanufacturers to manufacture these private label products under its own name. Brands like Linqstat and Linqsilhave continued to gain customer acceptance and find new markets.
Caplinq as a Distributor and Agent
CAPLINQ is a crowd source manufacturer, comprised mainly of engineers that work with customers to solve manufacturing problems. With extensive experience and networks in the manufacturing arena, we combine our in-house manufacturing expertise with those of other partner manufacturers to produce unique, cost-competitive products to meet our customers high and wide-ranging expectations.
"Because together we can achieve so much more"
CAPLINQ's Featured Manufacturers
CAPLINQ works with specialty manufacturers who are best-in-class in their industry. Below is a list of our market partners. Each link takes you to a page that gives you more details about the manufacturer and the range of products they offer:
Engineered Fibers Technology, LLC (EFT Fibers)
SolEpoxy, Inc.
Aculon, Inc.
MJ Gordon Co.