{javascript-bookmarks}
About CAPLINQ Corporation
CAPLINQ is at the heart of the specialty chemicals industry. From manufacturing excellence to onsite technical support, our team helps engineers with their design challenges.
CAPLINQ is a premier supplier of specialty chemicals, adhesives, and plastics. CAPLINQ was founded in 2006 on the premise that the best way to support customers is to listen to their needs and then offer high-quality, technical support in a timely manner. Many years later, these principles still guide us as we continue to grow across product lines and geographies by supporting our customers in this same way.
Our product lines have grown organically as a result of listening to our customers. By working closely with our customers, we are able to understand exactly what their design challenges are and then manufacture custom materials to meet these design challenges.
A robust supply chain is essential with chemicals
In order to maintain the quality of the products we make over time, the products need to be shipped and stored properly. CAPLINQ has years of experience handling dangerous goods, shipping with dry ice and otherwise handling temperature-controlled products.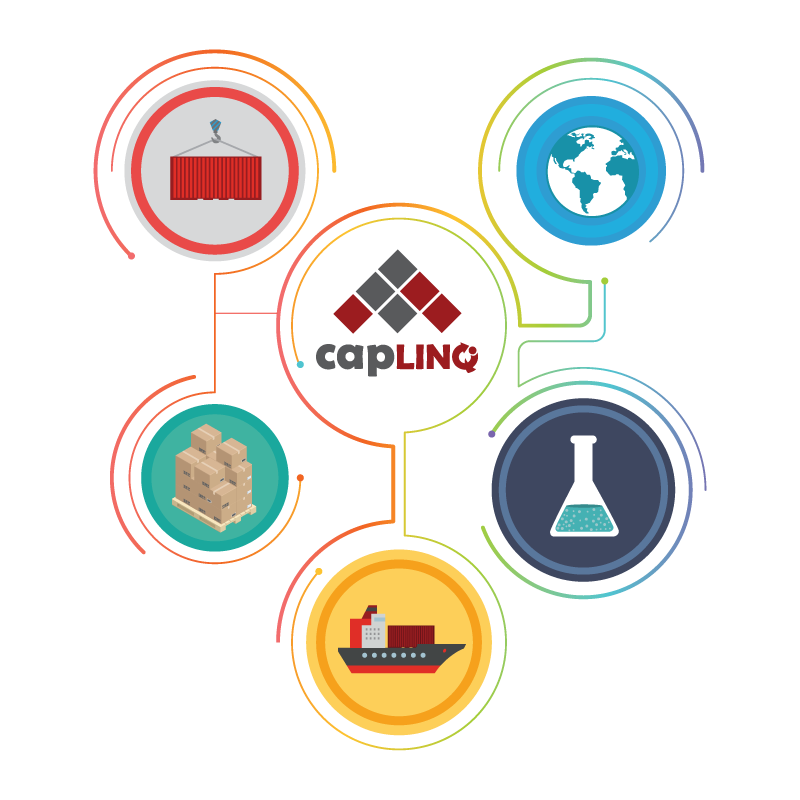 CAPLINQ PROUD HISTORY AND MILESTONES
Specialty Chemicals, Adhesives & Plastics
We love chemistry, and this shows in the products CAPLINQ manufactures and supplies. The "CAP" in our name originally stood for the Chemicals, Adhesives and Plastics that we supply, though our product range has expanded significantly since our inception in 2004.
Caplinq now has more than 9 brandnames
Starting with our LINQTAPE™ brand of specialty tapes in 2004, our brandnames now include LINQSTAT™ conductive plastics, CHEMLINQ™ Mold Release, LINQALLOY™ Solder Products, LINQCELL™ Graphitized Carnon Panels, OPTOLINQ™ Optically Clear & White Reflective Encapsulants, LINQSOL™ Epoxy Coating Powders, LINQSIL™ Silicone Products and SMARTLINQ™ Data Loggers. Caplinq works with customers to research and develop products that meet their specific applications.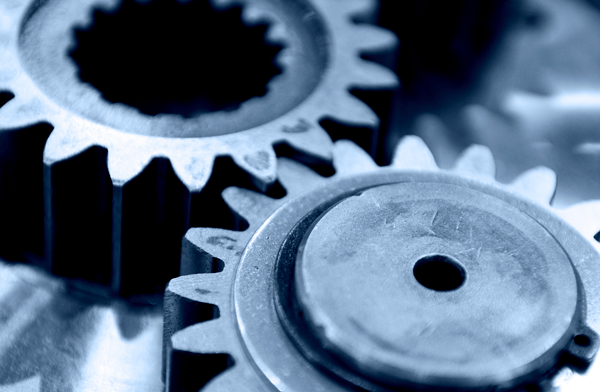 ABOUT CAPLINQ
CAPLINQ is a digital-age market channel partner with a specific focus in specialty chemicals, adhesives and plastics. Unlike traditional distributors that buy products from their suppliers at a discount, or sales agents that receive a commission on sales of products, CAPLINQ acts as an extension of their suppliers' organization by using the tools and techniques that large multinationals use to service their customers. As such, CAPLINQ's customers have a European presence without having or requiring a European entity.
What CAPLINQ can do for you?
Caplinq has two distinct business models and as such, two distinct customer sets. On one hand, Caplinq acts as a "Channel Market Partner" for specialty chemicals companies looking to have a European presence whose customers are the suppliers themselves that pay to have Caplinq bring their products to the European market under their own brand name.
On the other hand, Caplinq is a manufacturer of specialty chemicals, adhesives and plastics that develops, manufactures, and markets niche, high-value products to customers of high-value products and services.
CAPLINQ acts as a market partner in three main ways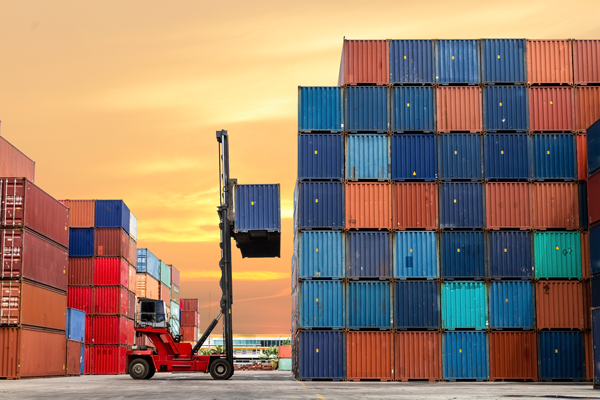 CAPLINQ as Market Partner
As an outsider, one is often tempted to say, "Oh, Caplinq is a one-stop-shop, agent, or distributor for companies wishing to sell in Europe," but nothing can be further from the truth. This model is antiquated and in the age of the internet, no longer serves our customers' needs. Old-fashioned distributors demand high margins and don't give their customers the level of service that they expect.
Contrary to this, our model targets specialty chemicals, adhesives and plastics companies whose customers' require technical sales and support to implement cutting-edge products into their manufacturing process. Our applications engineers work with customers to develop specialty products designed to solve specific manufacturing challenges.
Specialty chemicals and plastics also have very specific laws and regulations that concern the importation, storage, transportation, and use of them and Caplinq's supply chain managers are at home with all of them. Caplinq uses the same legal, logistics platform advantages that multinationals use - all to the benefit of our customers. Furthermore, we have engineers, marketers, and technical service representatives to round out the services for our customers.
CAPLINQ as an Order Fulfillment Provider
CAPLINQ has cutting edge logistics and distribution systems that allow us to ship, custom clear and finally deliver the product to your customers cheaper and faster than either our suppliers or their customers.
We're proud to be ISO 9001 certified
This means we have a rigorous quality management system in place to ensure that we consistently meet our customers' expectations. With CAPLINQ, you can trust that you're getting products and services that are of the highest quality, every time. You can find our ISO:9001 Certificate, here.
CAPLINQ arranges all our own sea transport
CAPLINQ has regular shipments of 40 foot containers traveling from overseas into Rotterdam. Yearly, CAPLINQ moves more than 300MT (metric tonnes) of specialty chemicals and plastics through the Rotterdam port.