NA 32 | 3-mil Nomex 410 / 2-mil Acrylic adhesive
NA 32 | 3-mil Nomex 410 / 2-mil Acrylic adhesive
Harmonization Code : 3919.90.80.99 |
Polyacrylic plates / sheets / film / tape / strip, self-adhesive, in rolls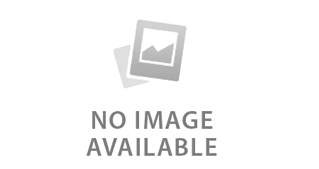 Main features
3 mil Nomex
2 mil Low outgassing Acrylic
Automotive and aerospace applications
Product Description
LINQTAPE NA 32 is a two-ply laminate film consisting of 3 mils of Aramide (Nomex) laminated with 2 mils of Acrylic adhesive from one side, resulting in a film with a total of 5 mil thickness. Nomex paper is lamianted to the transparent Acrylic adhesive with low outgassing properties that makes it ideal for aerospace, automotive and electronic industries.
NA means Nomex - Acrylic. Nomex is a registered trademark name of Aramid paper. While the trademarks has expired a long time ago, the abbreviation for this kind of laminate remained.
Nomex films are great insulators for slot, phase, turn to turn, liner and barrier applications in rotating motors. They can be used as transformer and inductor windings while being a popular choice for a wide range of electrical applications.