IR Sensors
The IR (infrared) sensor is one type of photoelectric sensor, used to detect specific characteristics in its surroundings through emitting or detecting IR radiation. These sensors can also be used to detect or measure the heat of a target and its motion. In many electronic devices, the IR sensor circuit is a very essential module. This kind of sensor is similar to human's visionary senses to detect obstacles.
IR Sensor Working Principle&Types
An infrared sensor includes two parts namely the emitter & the receiver (transmitter or detector), so this is jointly called an optocoupler or a photo-coupler. Here, IR LED is used as an emitter whereas the IR photodiode is used as a receiver. The photodiode used in this is very sensitive to the infrared light generated through an infrared LED. The resistance of photodiode & output voltage can be changed in proportion to the infrared light obtained. This is the fundamental IR sensor working principle.
The type of incident that occurred is the direct otherwise indirect type where indirect type, the arrangement of an infrared LED can be done ahead of a photodiode without obstacle. In indirect type, both the diodes are arranged side by side through a solid object ahead of the sensor. The generated light from the infrared LED strikes the solid surface & returns back toward the photodiode.

IR Sensors in Automotive Applications
Nowadays, automotive industry is heading to the challenges like smarter, safer and greener. Optical semiconductors such as sensors and LEDs help providing light information about exterior and interior light brightness, driving environment signals and drivers' command, which could largely improve the driving comfort experience and smartly help driver complete distracted tasks. Among those sensors, IR sensors has a broad applications in cars nowadays.
Why the IR sensor are specifically popular in cars? IR sensor could work in days and nights without visible illumination thus less likely to get disturbed by ambient light. It is used as autonomous driving, gesture recognition, driver monitoring, climate sensor, etc. As automotive applications, IR sensors being applied may meet automotive standard stress test qualification AEC-Q100. Common stress tests are like:
Temperature cycles: -50°C~150°C, for 1000 cycles
Temperature and humidity bias: 1000hrs @85°C and 85%RH,
High temperature storage: 1000 hrs @150°C
Autoclave: 96 hrs @121°C and 100%RH
Preconditioning to simulate solder reflow: 3 x 260°C, MSL 3 conditions
But it always depends on IR sensors' function in cars and device package type. We could classify them by power and MSL level.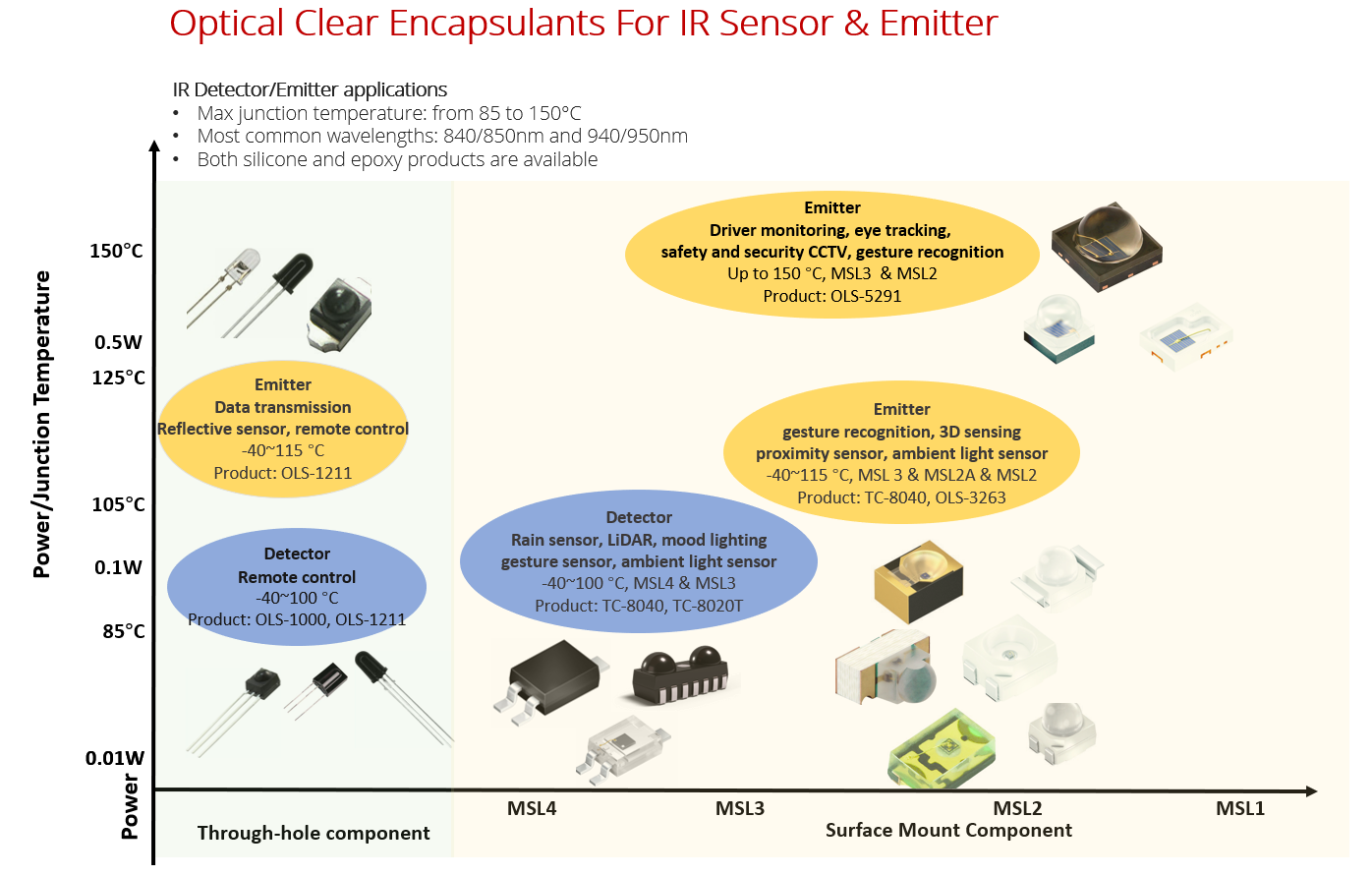 Optically Clear Materials For IR Sensor
For IR sensors application, Caplinq provide OLS series of liquid encapsulants and TC series of molding compounds as encapsulating solutions.
1. Clear Molding Compound TC-8020
TC-8020T is a single component epoxy with superior adhesion performance, transmittance and stability at high temperatures. It is mainly utilised to package single color (monochrome) LEDs, 7-segment LED displays, compact LED indicators, monochrome ChipLEDs and photo-links.It offers good adhesion to Bismaleimide Triazine - BT substrates and metal leadframes, good flexural modulus, and excellent anti-reflow performance while also passing the stringent MSL 3/2A JEDEC requirements.
PROPERTY

Units

XX-330HQ

TC-8020T

Viscosity

Pa.s

400

300

Spiral Flow @ 150°C

inches

45

40

Hot Plate Gel Time @ 150°C

sec

29

40

Glass Transition Temperature

°C

125

125

CTE by TMA, Alpha1

CTE by TMA, Alpha2

ppm/°C

71
180

70

170

Moisture absorption PCT
24 hr @ 25°C in water

wt%




-




0.17

2atm*100%RH*24hr@121°C

wt%

2.9

3.2

Flexural Strength @25°C

Flexural Modulus @25°C

MPa

MPa

130
2960

135

3050

200°C * 4 hr, yellowing ∆b

-

25

5

280°C * 30 min, yellowing ∆b

49

33

UV * 4 hr, yellowing ∆b

26.5

11

Transmittance @450nm,1mm

%

>90

Refractive Index @633nm

-

1.52

1.56

Comment

STD Item

STD Item for through-hole and surface mount component

MSL3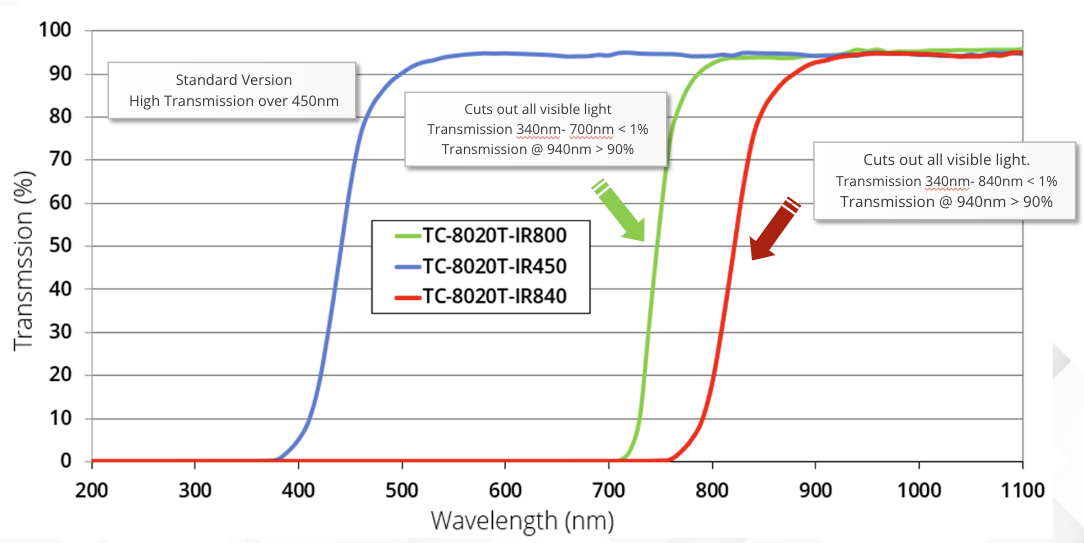 2. Two-part Epoxy Liquid Encapsulant OLS-1211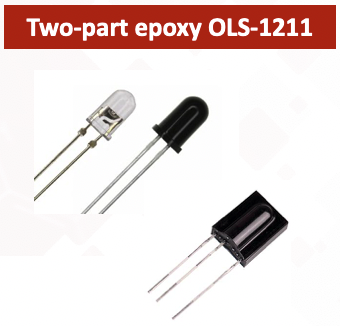 Features & Benefits:
Tg - 130°C
Transmittance >90%@400nm
Low transmittance decay and anti-aging
Good adhesion to leadframe
Good performance in thermal shock tests
Target Applications:
Sensor applications, for both Emitter and receiver
IR sensors with unique light-filtering technology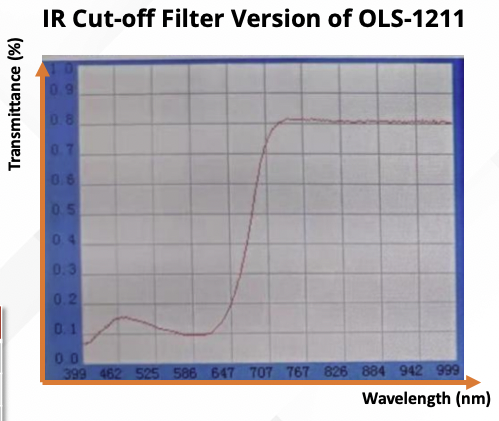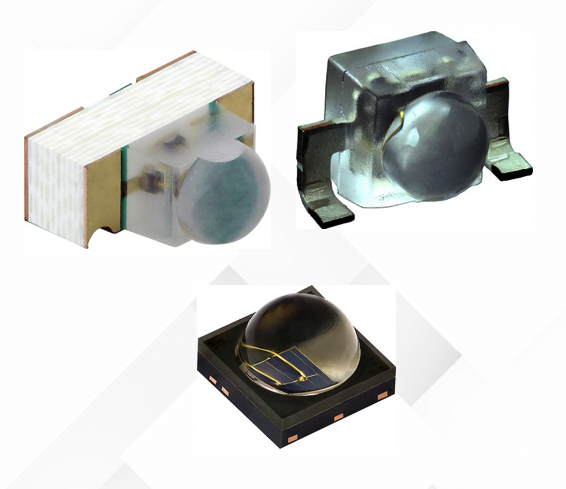 | | |
| --- | --- |
| Reliability Test conditions | Results |
| Reflow Stability, 5 x 30 sec @260 °C, IR Reflow | Pass |
| Red Dye Penetration, water boiling 100 °C*2hrs | Pass |
| Thermal Shock, -40 °C~105 °C*500 cycles | Pass |
| Lighting Decay, 100mA*1000H | Decay less than 7% |
3. Clear Silicone Encapsulants OLS-3263 and OLS-5291