{javascript-bookmarks}
REACH Declarations vs REACH Compliance Statements
As we approach the 1 June 2018 deadline, REACH Compliance Statements superceed REACH Declaration statements.
REACH declarations are simply written documents or statements that explain a company's stance as it concerns REACH. Since REACH legislation has come into force in 2007, and the third deadline will be on June 1st 2018, there are still many companies who are still trying to figure out what their legal requirements are.
Typically, foreign suppliers simply want to know that they are REACH-compliant and customers within the EU want to ensure that they are also in REACH-compliant and as such, they ask their suppliers to issue a declaration or REACH-compliant statement to this effect.
REACH declarations are really just a temporary measure. By the time REACH is fully in force in 2018, REACH declarations will mostly be replaced by REACH Certificates which are much more specific in nature. This said, there are generally three main parts that companies include when issue a REACH declaration.
REACH Compliant Statements
REACH declarations used to be general, broad statements that companies would offer. These are normally to please European customers. Now, the simple way to do it is to appoint a REACH Only Representative.
From the moment you do, you as a foreign company are REACH-Compliant, and it is the responsibility of your REACH OR to issue REACH Compliant Certificates to your customers.
REACH Certificates for Articles vs Subtances and Mixtures
There is a difference between REACH certificates for articles and those for substances and mixtures. Read the next sections to learn about each, but be sure to discuss with your REACH Only Representative about which applies to your products.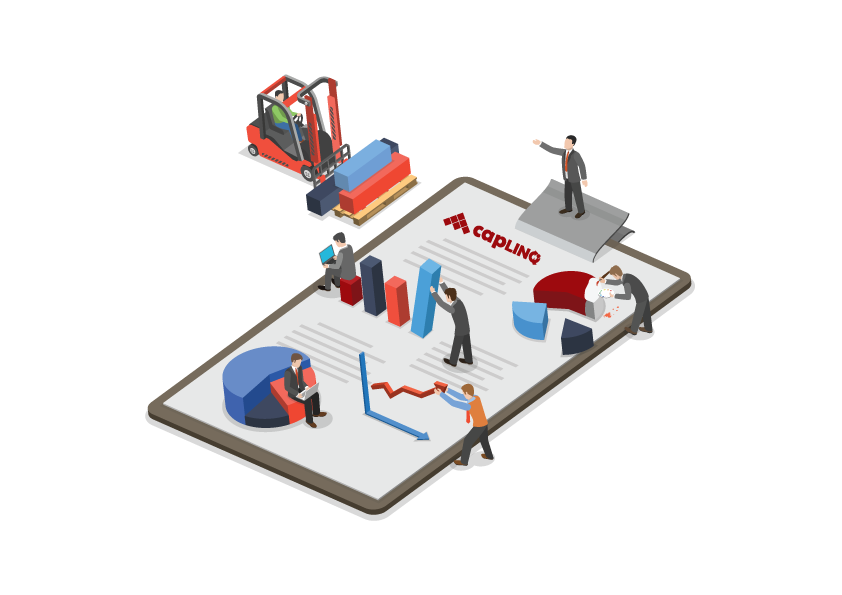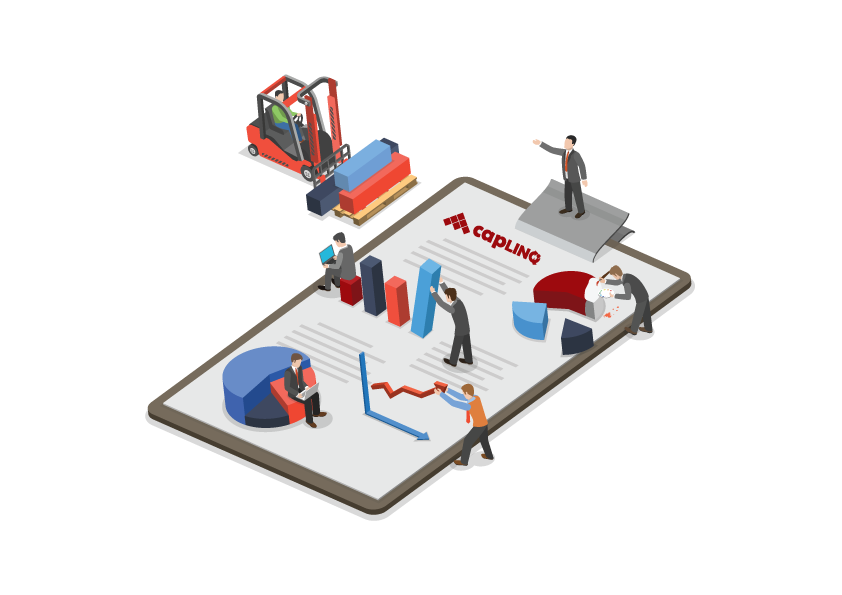 REACH Certificates for Articles
REACH Articles are those whose shape or design are more important than the chemical composition.
A REACH certificate for articles is different than those for substances and mixtures. ECHA's REACH Article 3.3 definition defines an "Article" as: "an object which during production is given a special shape, surface or design which determines its function to a greater degree than does its chemical composition"
What is a REACH article?
What this really means is that the function of the object is more important than the chemical make-up. The most common example of an article that we see is plastic packaging, but other examples of articles are clothing, flooring, furniture, newspapers and jewellery.
Does my plastic packaging also need to be REACH compliant?
Yes. All articles that are supplied into Europe will also need to be REACH-compliant. It is expected that the foreign supplier will be able to get this information from their vendors. This is a common example of what your REACH Only Representative will be able to help you.
What exactly is a REACH Compliant Statement or Declaration?
Articles & Substances and mixtures both need to be REACH Compliant. Your REACH Only Representative can help you.
REACH Substance and Mixtures Compliance Certificates
REACH Certificates for Substances & Mixtures state that you are no longer the chemical importer of record
For both foreign suppliers and domestic suppliers, your REACH Only Representative essentially becomes your chemical substance importer or record. As such, the risk and liability is shifted from the foreign supplier to the REACH OR. By doing so, any of yoru European customers are no longer importers of the chemicals, but are simply "downstream users" of your products. It will be for them as if they purchased chemical substances from a European supplier.
Downstream users get REACH Compliance Certificates
Downstream users imply that all the REACH pre-registrations and registrations have been done for your product. In order for these customers to be REACH-compliant, they must be able to show the REACH Certificates for the chemicals and mixtures they use. These certificates show the name of the substance and also the REACH Only Representative who is the chemical importer of record.
Your REACH OR issues the Certificates
The REACH OR takes over the REACH obligations, and one of these obligations is to send yearly certificates to all the downstream users. As your REACH OR, we will keep all the records of these transacations and will report to the required authorities. All inquiries, or investigations can be directed entirely to us.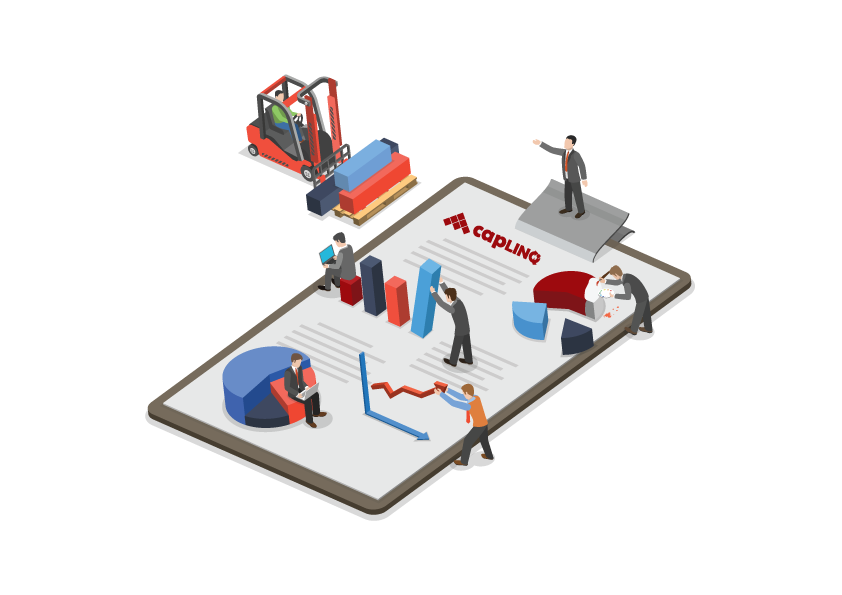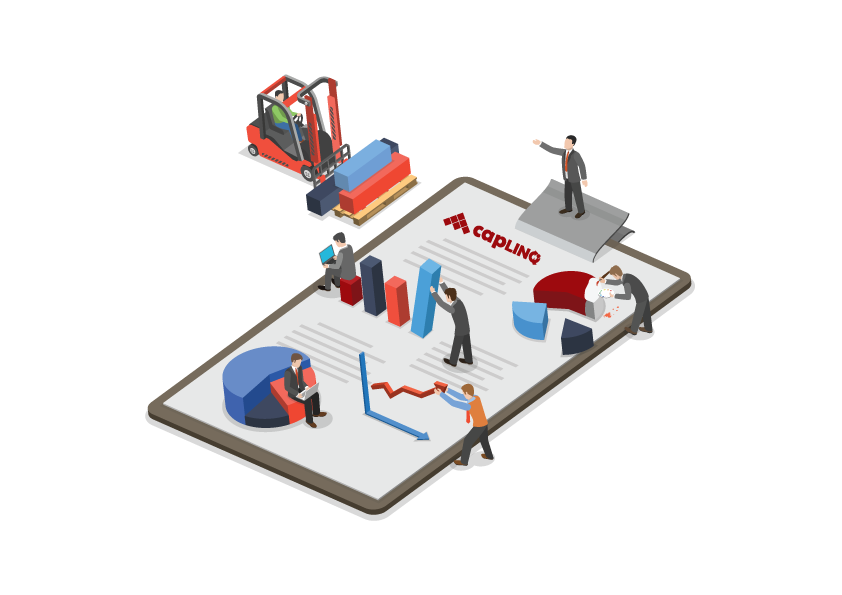 CAPLINQ resources and services for REACH registration
CAPLINQ is your partner in REACH registrations. As a trusted ORO member with contacts to those who handle the technical dossiers, CAPLINQ is your best partner for REACH registrations.
CAPLINQ has been a REACH Only Representative since 2008, the year REACH was introduced in Europe. As such, our experts have their fingers on the pulse of REACH regulation.
REACH blogs and forums
CAPLINQ hosts and maintains a primary source of current news on REACH-related topics to help foreign and domestic suppliers stay current on REACH regulation activities.
REACH Blog: An excellent source of latest news as it concerns REACH.
CAPLINQ REACH services
CAPLINQ offers three main REACH services:
Frequently Asked Questions about REACH Registration
Does the REACH Declarartion have to do with SVHC?
The REACH Substances of Very High Concern List (SVHC) is a list of substances that have been deemed to to of very high concern by ECHA. It is a dynamic list of more than 160 substances that is always changing. A REACH declaration typically refers to this SVHC List and specifically to the date of its last publication.
Check if the chemical substance is REACH exempt
Check if a chemical substance is classified
What elements must be included in a REACH declaration?
None. A REACH Declaration is simply an attestation that a company, to the best of their knowledge is complying with the REACH regulations. Some customers may request specific elements to be present, such as the most up-to-date SVHC list and specific mention of the products of interest, but these are not requirements of the REACH declaration document itself.
Is a REACH Declaration legally binding?
No. A REACH Declaration is typically signed by a company representative, and to sign a document that is known to be false is simply poor ethics. Once the final phase of REACH comes into place in 2018, however, it will be a different story. REACH Declarations will no longer be sufficient. Companies will be required to obtain REACH Certificates issued by a company's REACH Only Representative.
Is there a fee associated with a REACH declaration?
The REACH declaration is not typically something companies would charge for (CAPLINQ never does), but companies' could ask for a fee if they wanted to. Customers just want to know that the parties they are dealing are aware and up-to-date with the latest REACH regulations, and by receiving a REACH declaration, it gives the customers peace of mind.
REACH pre-registration vs REACH registration?
CAPLINQ has pre-registered hunderds of different chemical substances. What's involved?
Check if the chemical substance is REACH exempt
Check if a chemical substance is classified
What is the currect REACH Regulation Number?
The current REACH regulation number is EC1907/2006. Both customers and suppliers want to be sure that their REACH Only Representative is up-to-date with the current regulations, and changes are constantly being made and lists and requirements are always being updated.