What is REACH ORO Representative Organisation (ORO) Membership?
Only Representative Organisation (ORO) is dedicated to discuss and give guidance on all issues concerning Art. 8, in the Regulation (EC) 1907/2006 (REACH)
REACH and specifically Only Representation (OR) are still in their formation years. Though REACH came into effect on June 1st of 2007, the first deadline came into effect on December 1st, 2010 and the third deadline is not until June 1st of 2018.
These long lead times are intentional since REACH and Only Representation are new for everyone, from the people it is meant to protect, to the suppliers who need to abide by the new regulations to even the lawmakers and enforcers of the legislations.
Who are ORO members and what do they do?
A lot of the rules have changed since 2007 and a lot more will change before 2018. The lead authority on the matter is the European Chemicals Agency (ECHA). The ECHA is the driving force behind REACH and they continue to generate REACH Manuals and Publications that companies can use to facilitate the implementation of REACH.
Of course, there needs to be a counter weight to this European Authority, a group that can propose alternatives, lobby policy and otherwise act to group Only Representatives together to make sure that the decisions and policies made by ECHA are in the best interest of everyone involved - this group is the Only Representative Organisation.
REACH Only Representation is as yet an unregulated industry. As such, it is still not required to be an ORO member to be an Only Representative. However, it is definitely advisable that your REACH Only Representative be a member of ORO. Keep reading to learn why.
Can anyone be a REACH ORO Member?
No. In fact, it's quite difficult to become one. Once the REACH Only Representative's application is submitted, it is reviewed by a committee for approval. A background check is done on the European company and then the name is shared with all ORO members. Each member has the right to offer an objection to the new member's application. Only if there are no objections, does the ORO Membership application process continue.
Is your REACH Only Representative an ORO member?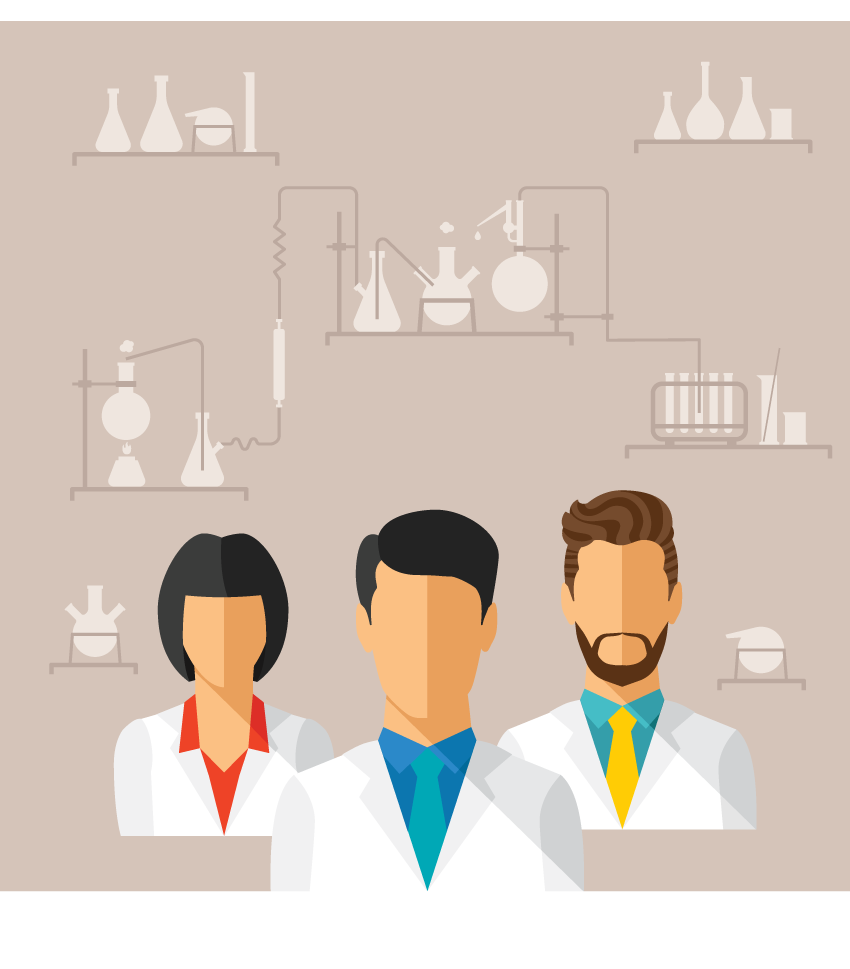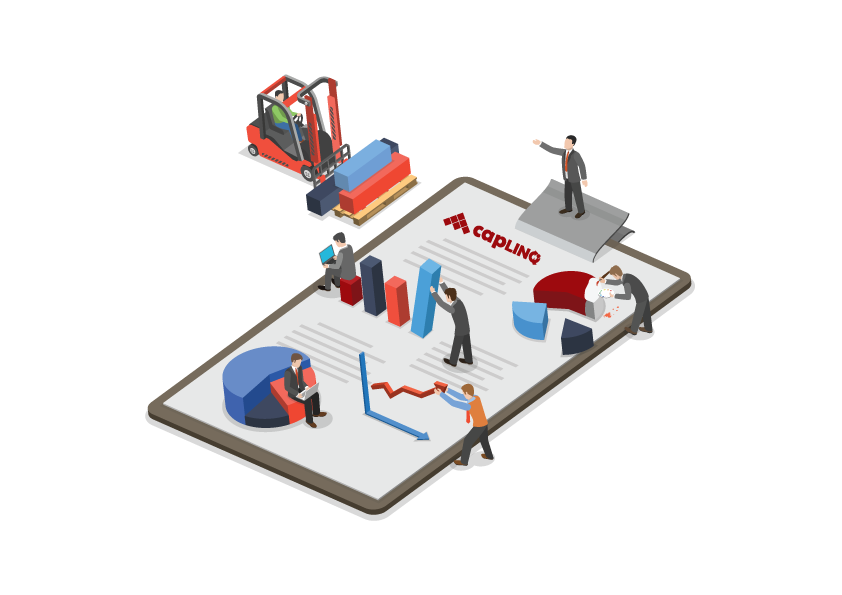 ORO Membership assures strength in numbers
ORO members act as a counterweight to ECHA. As a comittee of members, ORO has the strength to sway REACH regulation.
The Only Representative Organisation (ORO) represents the majority of Only Representatives service providers in Europe - a group of like-minded people striving for the same goals. This group has the strength to communicate and organise to create and shape ECHA REACH policy.
ORO Members have the wisdom of the crowd
We have all learned that there is wisdom in crowds. When the crowd is diverse enough to span Europe's entire geographical, cultural, language landscape, yet focused specifically on REACH regulation and compliance for their clients, great ideas emerge.
There are three main benefits to being a member of ORO
Insurance coverage for REACH services
Strength to sway REACH Regulation
Access to the ORO Member portal
What are the ORO Membership numbers?
As of November 2016, there are 33 ORO members. These members represent 2,325 Non-EU Manufacturers and cover 16,260 chemical substances. ORO Members have conducted 2,626 REACH Registrations and more than 13,500 active REACH Pre-registrations.
How can CAPLINQ's REACH SERVICES help me?
As trusted ORO member, many foreign companies depend on CAPLINQ's main REACH services
ORO Members are insured for REACH Only Representation
ORO Members have a "REACH Only Representative insurance" that protect foreign suppliers of chemical substances
REACH Only Representatives acts as the "chemical importer of record" for foreign manufacturers. This means they remove the risk from these foreign suppliers and take it on themselves. If mistakes or errors occur, the REACH Only Representative is the one responsible, and risks heavy fines. Fortunately, as a member of ORO, REACH OR's are able to benefit from a special insurance which protects both the REACH OR and the foreign manufacturer from these fines.
Beware of REACH OR's without insurance!
The internet is full of shady offers to offer "Low Cost REACH OR" or "£99/year REACH Only Representative Services". Be sure to check if your REACH OR is a member of ORO - then you will know that he is insured and that you are not at risk of misrepresentation.
Is your REACH Only Representative an ORO Member?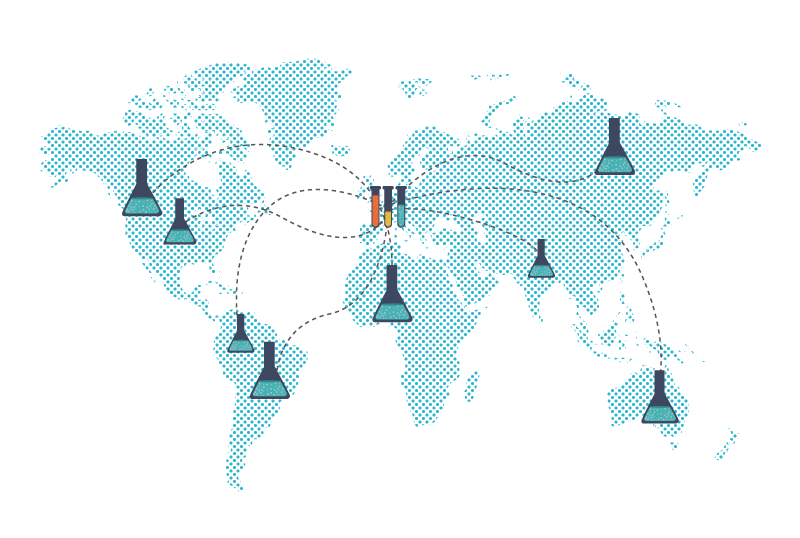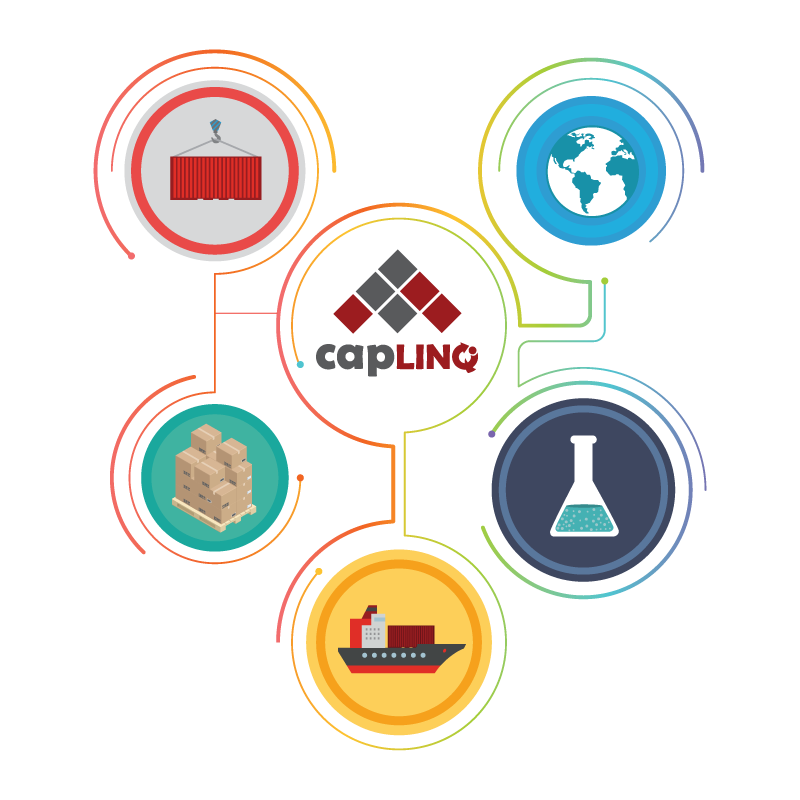 CAPLINQ is a trusted ORO Member
CAPLINQ is a trusted ORO member with a broad range of REACH services.
CAPLINQ has been a REACH Only Representative since 2008, the year REACH was introduced in Europe. As such, our experts have their fingers on the pulse of REACH regulation.
REACH blogs
CAPLINQ hosts and maintain two primary sources of current news on REACH-related topics to help foreign and domestic suppliers stay current on REACH regulation activities.
REACH Blog: An excellent source of latest news as it concerns REACH.
CAPLINQ REACH services
CAPLINQ offers three main REACH services:
Frequently Asked Questions about ORO Membership
What does ORO stand for?
ORO stands for Only Representative Organisation and it represents the majority of Only Representatives in Europe.
Is it necessary to be a member of ORO to be an OR?
No. There is no current body that regulates Only Representation. Membership has its benefits as described above, but is not required for ORs. To be a member does show that you take Only Representation seriously, and that you have your clients' best interests at heart.
Is CAPLINQ a member of ORO?
Yes. CAPLINQ was already an established supplier of chemical substances from outside the EU, and when REACH was introduced into Europe in 2007, we also learned what it meant to be an Only Representative, and recognized also the need to become part of an active OR group. This is how we found ORO.
Can CAPLINQ be our Only Representative?
Absolutely. Find out here what it means to be a REACH Only Representative and why CAPLINQ is your best choice for Only Representation in Europe.
What are ORO's main objectives?
ORO exists to serve as a sounding board for Only Representatives and to provide guiding and counsel as to how they can best serve their clients. ORO also works to standardize what it means to be an OR and how to organize and disperse the information. Finally, ORO seeks to cooperate with lawmakers, suppliers and EU companies to manage the REACH process.
When was ORO established?
ORO was founded initially in 2008 with 10 founding members, a years after REACH was first put in place. In 2014, it grew to 30 members located in 11 members states across Europe. Today it has more that 100 members that in turn represent worldwide 941 Non-EU manufacturers.