The REACH Registration Overview
REACH Registration: the process Europe uses to understand & minimize the risks associated with quantities, types & suppliers of chemical substances imported
The basic goal of the European REACH regulation is to understand and minimize the risks associated with the quantities, types and suppliers of chemical substances into Europe. The REACH Registration process is the mechanicam by which this is done.
Do all chemical substances need to be Registered under REACH?
No, but most will. ECHA has established a lower limit of 1 ton, meaning that any chemical substance imported and sold into Europe greater than 1 ton per year will need to be registered under the European REACH regulation.
What is involved in the REACH registration process?
Essentially, the registration process involves submitting everything that is known to about the chemical substance to a committee of chemical experts to evaluate the level of risk of the chemical substance.
There is a very extensive technical dossier that needs to be submitted at the the time of registration. The dossier includes toxicological & eco-toxicological information, a chemical risk assessment, proposals for classification, and management recommendations of the identified risks among other things.
Who can register chemical substances?
Only companies that have an established European entity can register chemical substances. This means European chemical substance manufacturers, European chemical importers and distributors.
Foreign suppliers must register their chemical substances with a Europen "Only Representative". CAPLINQ is a REACH Only Representative and can register chemical substances on behalf of foreign chemical substance suppliers.
Learn more about the REACH Registration process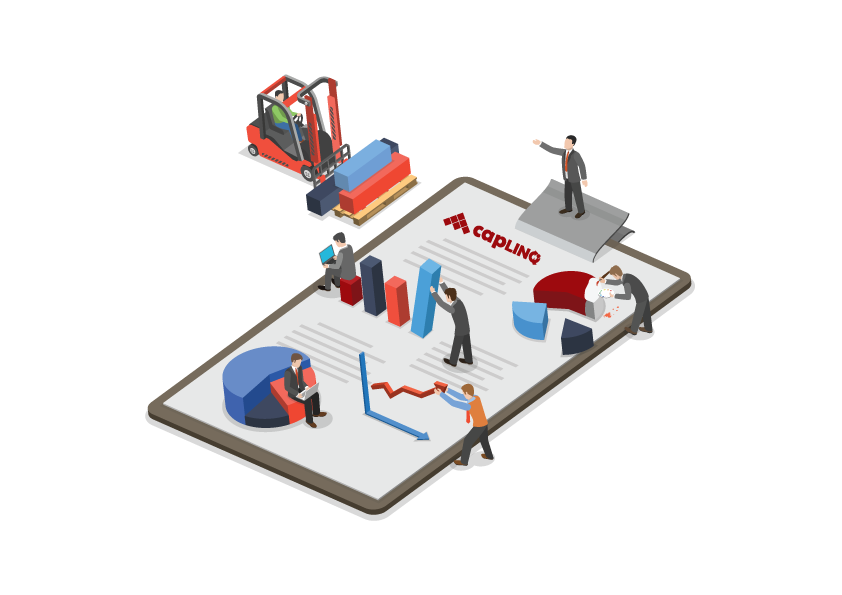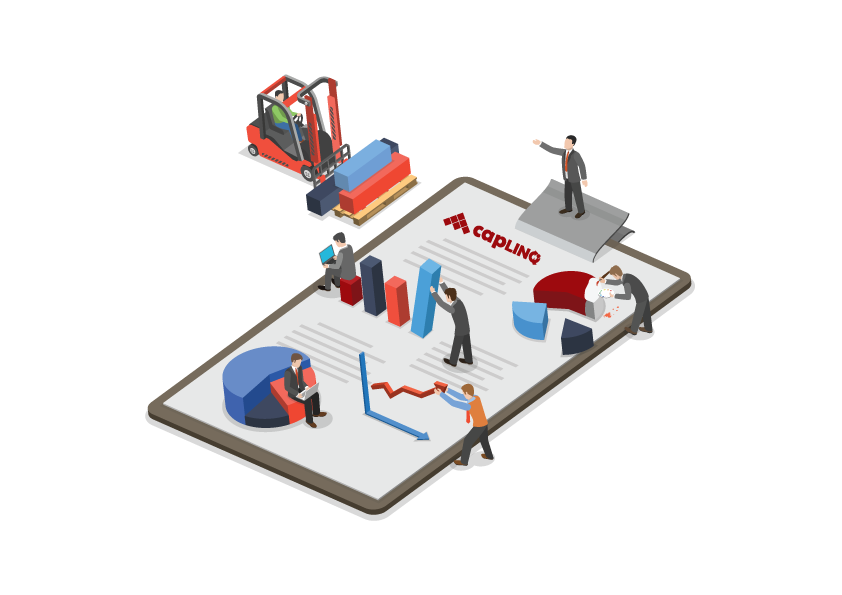 What is REACH Pre-registration?
Without REACH Pre-registration, the registration dealines do not apply, so it is important that you pre-register substances if and when you can.
REACH was first established in 2007 with the intention to have all chemical substances registered. It was understood at the time that it would take years for global manufacturers to do what was necessary to have their chemical substances registered. For this reason, "pre-registration" was introduced as a means to define a path to substance registration. The REACH Timeline shows the timeline that substances must be pre-registered and ultimately REACH Registered.
What defines a chemical substances pre-registration?
There are two aspects that define whether a substance can be pre-registered:
Quantity of chemical substance
"Risk" aspect of the chemical substance
You can see in the REACH Regulation Timeline that Phase 1 and Phase 2 deadlines have already passed, meaning that as of this writing (November 2013), that only non-carcinogen classified substances supplied at less than 100 tons per year can be pre-registered still. After Phase 3, there will be no more pre-registrations, only REACH Registration wil be possible.
How much does it cost to pre-register chemical substances?
CAPLINQ does this for free. That's right - no charge. As part of our REACH Only Representation for non-European companies, we pre-register substances as part of the service. In fact, we encourage foreign manufacturers to pre-register as many chemical substances as they can to be eligible for exemptions of other REACH regulation deadlines.
How can CAPLINQ's REACH SERVICES help me?
Many foreign companies depend on CAPLINQ's main REACH services
REACH Chemical Substance Registration
By June 1st, 2018 all chemical substances that enter Europe that exceed 1 ton per year need to be REACH Registered.
As of this writing (November 2013), Phase 1 and Phase 2 deadlines of the REACH Regulation Timeline have been passed. This means that currently, any chemical substances supplied at more than 100 tonnes per year needs to be registered. By the 1st of June 2018, this volume threshold will be lowered to 1 ton per year. Any chemical substances above this amount will need to be registered.
Do I need to register all the chemical substances I plan to supply into Europe?
By now, most of chemical substance supplied into Europe above 100 tons have already been registered. If you are supplying a chemical substance that has already been registered, and that may exceed 100 tons per year in the next year, then the REACH registration will be considered a "joint submission". A joint submission registration means that you essentially piggy-back on someone else's registration. In such cases, you will not need to register the chemical substance, but will be required to pay a "Letter of Access" fee to piggy-back on the registration.
What about chemical substances currently less than 100 tons per year?
As you can imagine, there are currently thousands of chemical substances that are supplied at more than 1 ton per year, but less than 100 tons per year. According to the REACH Regulation timeline, these substances may still be pre-registered. ECHA is currently building up a database of all the pre-registrations that have been done to be able to understand the amount of companies that will require REACH registration by 1 June 2018.
In most cases, CAPLINQ's approach is to pre-register chemical substances as early as possible (this is still free) and to delay registration (which could be expensive) until there is a clear picture of the number of possible registrants. As a trusted ORO member, CAPLINQ is in touch with the people who receive and review these REACH registration dossiers.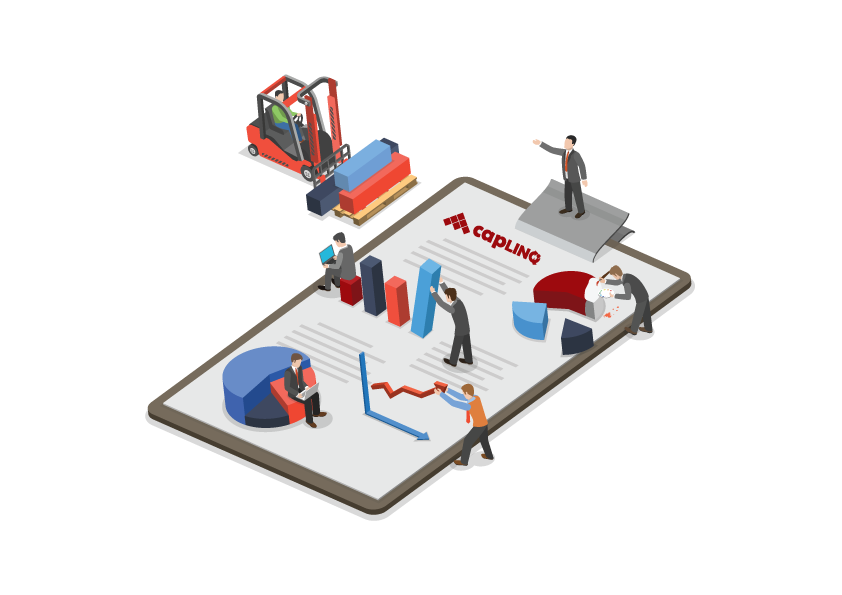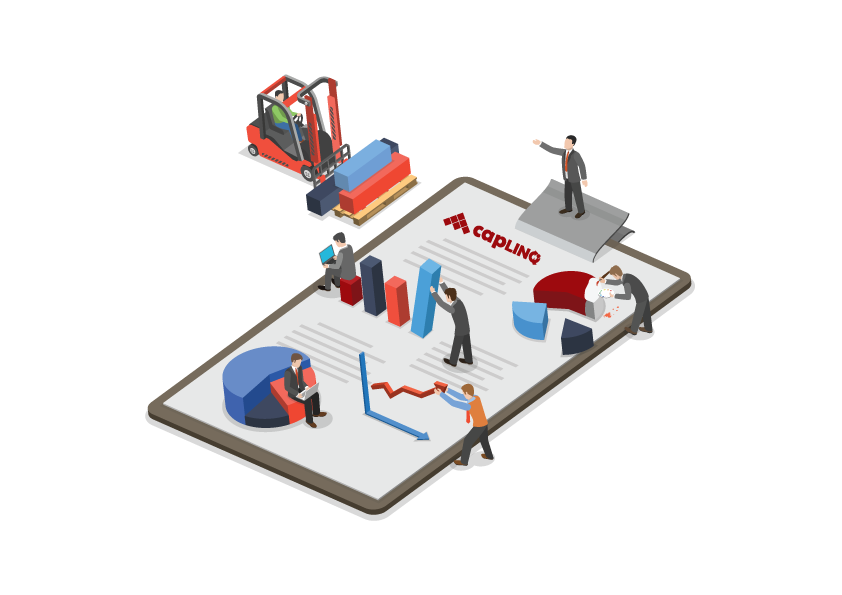 CAPLINQ resources and services for REACH registration
CAPLINQ is your partner in REACH registrations. As a trusted ORO member with contacts to those who handle the technical dossiers, CAPLINQ is your best partner for REACH registrations.
CAPLINQ has been a REACH Only Representative since 2008, the year REACH was introduced in Europe. As such, our experts have their fingers on the pulse of REACH regulation.
REACH blogs
CAPLINQ hosts and maintains a primary source of current news on REACH-related topics to help foreign and domestic suppliers stay current on REACH regulation activities.
REACH Blog: An excellent source of latest news as it concerns REACH.
CAPLINQ REACH services
CAPLINQ offers three main REACH services:
Frequently Asked Questions about REACH Registration
What's involved in CAPLINQ's REACH Pre-registration service?
The REACH preregistration deadline has now passed. It is no longer possible to preregister substances. Manufacturers much choose to either register their substances, or not. Contact a CAPLINQ representative to determine which strategy is best for you.
CAPLINQ has pre-registered hundreds of different chemical substances. Why?
Originally, when REACH was first discussed, there was no standard mechanism for identifying which manufacturers sold chemicals into Europe. ECHA had no idea how many companies would be registering before the June 2018 deadline. In order to get some indication, ECHA encouraged manufacturers to preregister any substance that manufacturers might consider registering to gauge the number of participants.
We are a chemical manufacturer that also does reactions on site. What needs to be registered?
As a foreign chemicals manufacturer that also carries out reactions, you will likely have both formulated blends as well as substances that are formed after reaction. As a result, you will likely need to REACH register both the fomulated blends as well as the resulting substances.