LOCTITE ABLESTIK 71-1N
Harmonization Code : 3506.91.90.99 |
Prepared glues and other prepared adhesives, not elsewhere specified or included; products suitable for use as glues or adhesives, put up for retail sale as glues or adhesives, not exceeding a net weight of 1 kg ; Adhesives based on polymers of headings 3901 to 3913 or on rubber; Other ; Other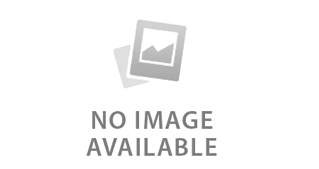 Main features
Degassed 71-1
Polyimide resin
High adhesion
Product Description
We regret to inform you that after the discontinuation of 71-X series in EU in March 2020 (by REACH/ECHA health and safety related handling restrictions per May 2020 in EU), there is now also a GLOBAL 71-X discontinuation due to a specific Raw Material discontinuation. Effective from September 2021.
Looking for a 71-1 alternative? Some close, but not drop in, solutions are LOCTITE ABLESTIK 8700E, LOCTITE ABLESTIK QMI529HT-LV, LOCTITE ABLESTIK 8064 and LOCTITE ABLESTIK 8068TB. There's also LOCTITE ABLESTIK 8700K for a Non Conductive option.
Contact us for a quotation or for further advice.
LOCTITE ABLESTIK 71-1N one component, electrically conductive semiconductor die attach adhesive features a unique polyimide resin that provides higher adhesion and bond strength than competitive polyimides.
LOCTITE ABLESTIK 71-1N adhesive is the degassed version of LOCTITE ABLESTIK 71-1 adhesive Excellent back side contact makes this adhesive especially suited for the attachment of chips. This adhesive can withstand high processing temperatures, and has been successfully used in the fabrication of high precision resonators

Cure Schedule
30 minutes ramp to 150°C + 30 minutes @ 275°C